Xiaomi Redmi Note 3 is the company first Android smartphone to have a fingerprint scanner not only to unlock the device but also to perform various other tasks. The sensor is located at the back of the device just below rear camera, and if you excited to know the different tasks of Redmi Note 3 sensor just read-on the following.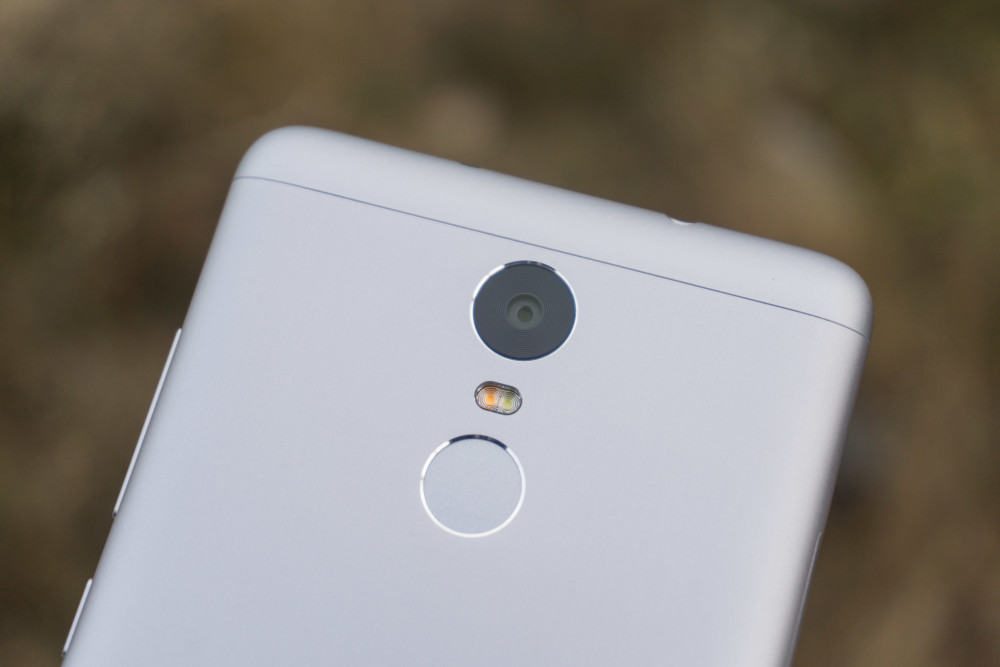 Uses of Redmi Note 3 fingerprint sensor
The sensor not only used for unlocking the device via fingerprint but also you can lip unlock, selfie capture, rear camera selfie capture, view hidden folders, app lock and third party apps login. You can store up to 5 Fingerprint profiles which includes not only fingerprints but also includes other body parts. We have already seen Hugo Barra unlocking the device using its lips at the Redmi Note 3 India launch event.
Many of you might have already purchased the device and might be looking for tutorial on how to Setup Redmi Note 3 Fingerprint scanner. Then your wait is completed as here we have shared the guide on the same. Just you need to follow the below steps one after another. Also how to remove Fingerprint lock from Xiaomi phones.
How to Setup & Use Fingerprint Scanner on Xiaomi Redmi Note 3
Firstly in order to access the fingerprint setup options head over to Settings > Lock screen & password > Password & fingerprint. Here first you need to setup backup password that could be any Pattern, PIN or Password. After successful setup one of these, next you need to place & lift your fingerprint for about 10 times. This is mandatory as the sensor collects different parts of the finger and saves it as a full fingerprint.
Note: The fingers should not be wet at the time of setting up the fingerprint scanner. This will either delay or not makes the sensor to identify the fingerprints.
For more Xiaomi Redmi Note 3 tutorials, tips & tricks, do visit HERE.