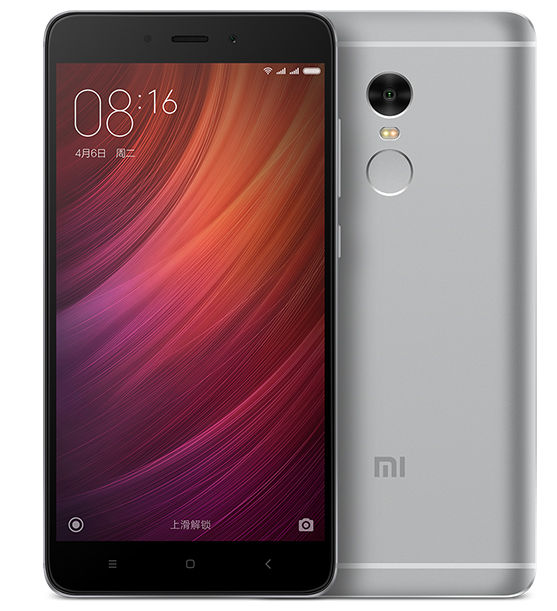 Xiaomi Redmi Note 4 is the best value for money smartphone in the $200 price segment. Just like other Redmi phones, it also runs on MIUI skin on top of Android OS. Currently it comes pre-installed with MIUI 8 ROM which includes several customization options. One such option is to set Zedge Ringtone for a default contact. Many of you might not be aware of this feature and thus using the same ringtone for all your contacts. Just follow the below steps to set a ringtone for a contact using Zedge on Redmi Note 4.
To give you a better picture of Zedge, it is a popular app both for Android and iOS where you can find numerous ringtones/wallpapers. It has earned a reputation for being the go-to platform for personalizing your phone. Check the link here for more details about the app. Also how to hard reset Redmi Note 4.
Note: The guide is compatible with most of the Xiaomi MIUI 8 phones including Redmi Note 3, Redmi 3s Prime, Mi 5, Mi 5s, Mi Mix, Mi Max, Redmi 4A/4, and others.
How Do I set a ringtone for a contact using Zedge on my Redmi Note 4
Step 1: In Zedge, pick a ringtone and save it to your device. For easy reference, Zedge saves the ringtone to the \zedge\ringtone\ folder.
Step 2: Now you need to launch Contacts app, select a contact name from the list and tap on the Default ringtone option.
Step 3: Here you'll find the list of all the system ringtones (offline & online). You need to tap on + located at the bottom right corner.
Step 4: Select Zedge.
Step 5: All the ringtones which you have downloaded will be shown here. Tap any one of your choice and then followed by tapping Set ringtone.
Step 6: Next tap on 'Apply'.
That's it! You have successfully applied Zedge ringtone for your default contact on Xiaomi Redmi Note 4. You can also see the new ringtone in the Ringtone field in that particular contact.
You may also like how to setup fingerprint scanner on Redmi Note 4.