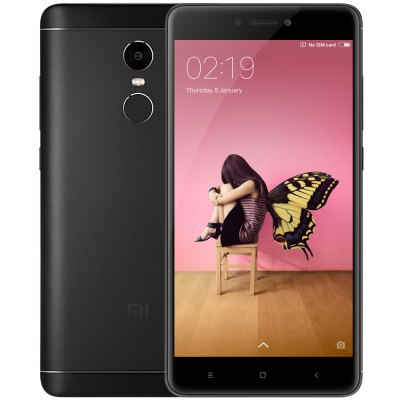 Hello Xiaomi Advices readers! We started our Redmi Note 4X giveaway last week to giveaway the company's latest 5.5-inch Xiaomi Redmi Note 4X smartphone. As the term of the giveaway was one week, it successfully ended last week and as promised we have a lucky winner. Before announcing the name, I would really thank all the readers who took active part in the giveaway, it was really a great response.
If you wanted to be part of Xiaomi Advices Giveaway in the future, do follow us on Facebook and Twitter.
Like Xiaomi Advices on Facebook
Follow Xiaomi Advices on Twitter
Finally, the winner of Xiaomi Redmi Note 4X smartphone is:
Win a Free Xiaomi Redmi Note 4X Phone

Yes, Suhendar Gunawan from Indonesia is lucky winner of the contest. Will be get in touch with the winner and soon dispatch the smartphone. Please join us in congratulating the winner.
Those who didn't win, can try their luck in the future giveaway's which will be conducted soon. Once again, thanks for taking part in Redmi Note 4X Giveaway.