Reliance Jio 4G SIM cards are now sold in India without an invite system, which was earlier a compulsion. The company has launched a new portal website jio.com where you find complete details about the Jio 4G and also you can show interest for a new Jio 4G SIM card by filling out the necessary form field with valid information. The verification department soon analysis the data you provided and then considering the State & the City, if there's service available the company contacts back on the availability of the SIM. If you wanted to enjoy more offers from Reliance, then go to local Reliance store and buy a new LYF smartphone. Along with the Reliance device, the company offers Jio 4G SIM which bundles with free 3 months unlimited voice and data usage.
Coming to the speed of Reliance Jio 4G, the company already promised that it would be more than 50 Mbps. To confirm that, here is a video from Phone Rader where the speed test is performed and also compared with Airtel 4G, which is the first company to bring 4G network in India. The speed test has been performed in India on the Samsung Galaxy devices to get fair results.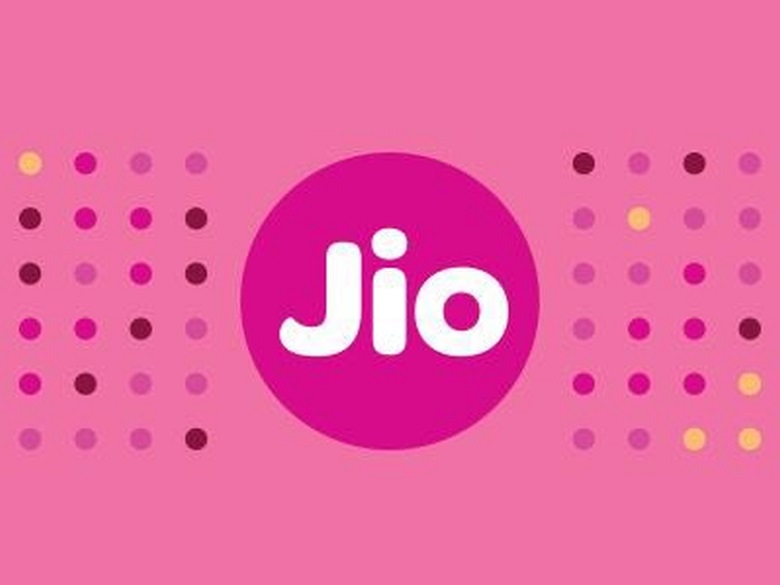 As expected, the Jio 4G was impressive but it was disappointing with the Airtel 4G which is not able to cross 1 Mbps while uploading files. Since the launch of Airtel 4G, the company has been widely advertising through various TV's ads which promises very high speeds and a coverage to every part in the country. Do check the following video for complete speed test comparison of Reliance Jio 4G vs Airtel 4G.
Reliance Jio 4G vs Airtel 4G Speed Test Comparison

Are you planning to buy a new Jio 4G SIM to experience high-speed internet connectivity? Comment below.