Tired of waiting in the long queues for Jio SIM card, here is some good news for all those customers. Reliance is gearing up to offer free Jio 4G SIM card at your doorstep. No need to wait long at Reliance stores here after.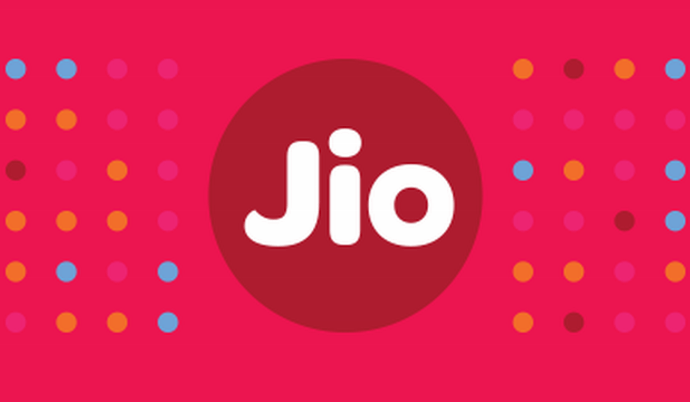 Reliance Jio already shook the telecom industry with the launch of its Welcome Offer for all the 4G smartphone users in India. The offer brings free data, SMS, and calls till December 31, 2016. Seeing this offer, there is always huge rush in front of Reliance Digital and Digital Xpress stores to get a free SIM. Now it looks customers will easily get a SIM after company planning to deliver at their doorstep.
Related: How to generate Offer Code on any 4G Smartphone | List of phones that supports Jio 4G
According to the Telecom Talk reports, Reliance Jio is currently working on offering Jio SIM cards at customer's doorstep. For this, the company will soon develop online portal where the customers need to fill necessary data such as full name, address, identity and address proof, and other basic information. After submitting the form, it would take around 5-7 working days for the Jio SIM card to be delivered at applicant's address. It is far better than visiting Reliance Digital store and waiting for hours. Reports also adds that the service is already tested with few customers and will be soon rolled out to metro cities in India.
Company didn't revealed when it will launch online portal to offer Jio 4G SIM card at customer doorstep. Stay tuned as we'll update once it is official launched by Reliance Jio.