Reliance-Jio, the new mobile network is all set to launch its services officially in India on August 15. As of now, the Jio services was limited to few people only and now with the official rollout it will be made available for all the citizens in India. Just mark the date and visit the nearest Reliance Digital or Jio 4G service centre to get a new SIM cards starting from Aug 15th. The day is already special as Indians got Independence on August 15th and with the launch of mobile services Jio really wanted to make the day even bigger.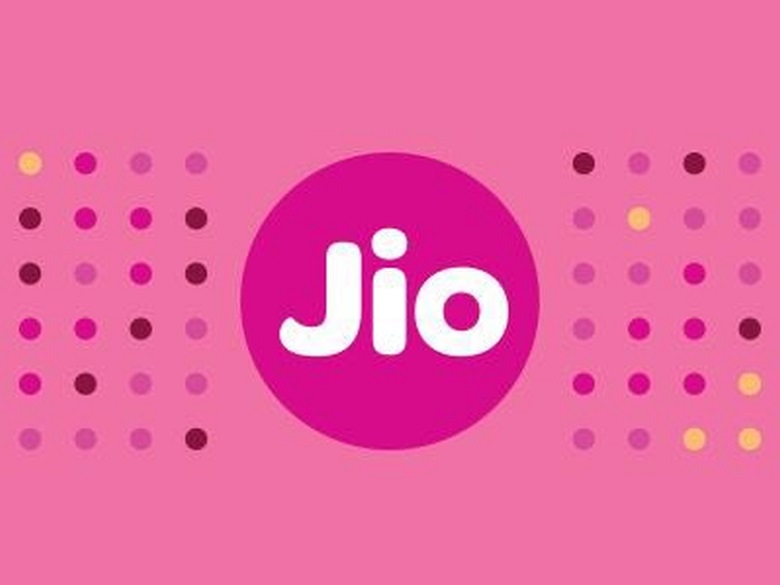 First, the Jio 4G SIM was only offered to company employees and then to selective people through exclusive invites, etc. Later company started giving free Jio 4G SIM cards for users purchasing its LYF Smartphones. Not only these, company also given the option to extended the device warranty up to 2 years with the help of LYF Care application. Few months later, the Reliance-Jio had a partnership with Samsung to offer free Jio 4G SIM cards. These SIM cards comes included with preview offer offering unlimited 4G data, voice & video calls (HD), and SMS. But in order to eligible for the offer, you need to own any one of the following Samsung Galaxy series smartphone – the Galaxy A5 (2015, 2016), Galaxy A7 (2015, 2016), Galaxy A8, Galaxy Note 4, Galaxy Note 5, Galaxy Note Edge, Galaxy S6/Edge/ Edge+, and Galaxy S7/Edge.
Apart from the above Samsung devices, few of the other company 4G smartphones users also received free Jio 4G SIM card along with unlimited offer. Xiaomi, HTC, Asus, Motorola, YU and many other company smartphone users reportedly received Jio 4G SIM card. Related how to get free Reliance Jio 4G SIM for Android smartphone users in India
There is no doubt that this new service will provide a tough competition to the existing services in India like Airtel, Idea, etc. To attract more customers, the company will offer all its services at low price compared to others at its initial launch. Before the launch of its services, the company already have more than 7,00,000 users all over India and it also announced Mobile Number Portability (MNP) for Reliance Jio 4G (Prepaid/Postpaid) to attract more customers.
It just two weeks for the commercial launch of Jio 4G services in India. We will update everything including prepaid plans and offers once it is launched.
Source – Phoneradar