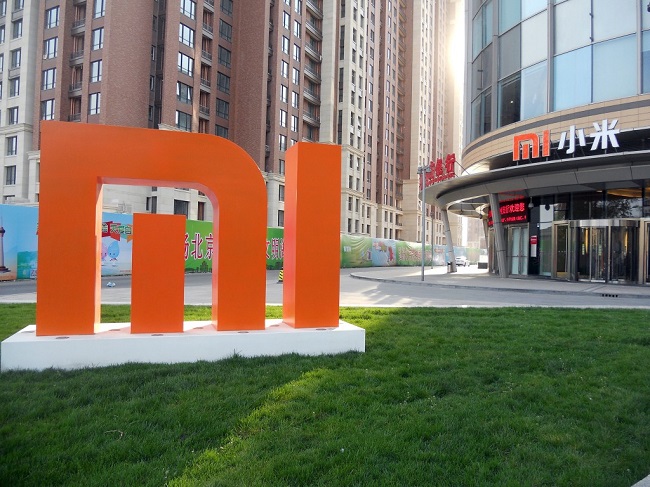 Xiaomi India reaches another milestone as the China-based company confirms revenue of over $1 billion (Rs. 7,000 crore approx.) in 2016. The report also includes sale of more than 2 million smartphones in Q3 2016. The only reason behind Xiaomi success in India is offering affordable feature-rich smartphones at an affordable price tag. In a Facebook post, Xiaomi India head Manu Jain says that the Xiaomi has successfully made its name in the list of top three smartphone brands with maximum shipments in Q3 2016.
With the success of Redmi Note 3 and Redmi 3S Prime in India, Xiaomi makes things possible of selling more than 2 million smartphones for the first time in single quarter year. It has overall growth of 150 percent compared to Q3 2015.
The Xiaomi Redmi Note 3 shipments alone has surpassed 2.3 million units in just six months son its announcement in India. With stepping to another year, Xiaomi might have already planned to scale up its investments in India. It's already focusing on Make in India program where the company has already manufacture over 75 percent of smartphones in India.
The year 2017 could also see debut of various Xiaomi products like electric bikes, smart mattresses, Mi Notebook Air, Mi TV, and much more in India. Stay tuned for more Xiaomi India news & updates.