Like each time we bring screenshot guide whenever a new Xiaomi smartphone is launched, here in this post we have shared Redmi Note 3 / Pro screenshots tips & tricks. It is the latest phablet from Mi which comes with all-metal body design and fingerprint scanner. For more details on specs, features and price of Redmi Note 3, you can check right here.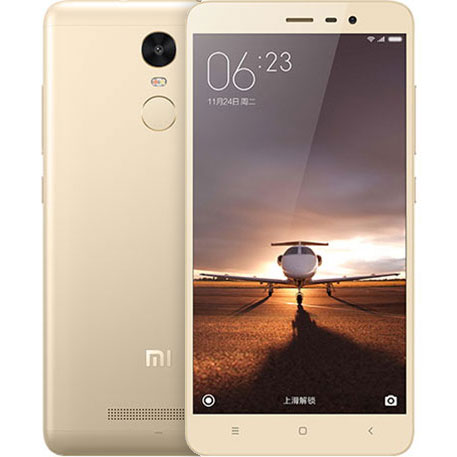 Taking screenshot on Redmi Note 3 is quite simple like all other Mi Android phone and tablets. Just pressing and holding the Power and Volume down keys together will capture picture of your device screen
Screenshots will be much handy whenever you're facing an error on your handset and wanted to show the same to technician or share the high-score with your friends while playing any game. You can also save important data from web by just taking a screen capture.
To take screenshot on your Redmi smartphone, you need to follow the below steps carefully –
Take Screenshot on Xiaomi Redmi Note 3 / Pro
1. Select the screen that you wanted to take a picture
2. Locate the following hardware keys on your handset – Volume down + Power button
3. Next you need to press and hold both the hardware keys until you hear camera like shutter sound.
4. The device screen flicks indicating that you have successfully taken screenshot.
5. In order to view or access the screen capture image, go to Gallery > Screenshots. It can also be accessed directly from the notification tray as soon the device screen is captured.
You can also check our tutorial on how to take screenshot on Xiaomi Mi and Redmi phones if your device is not Redmi Note 3 (Pro).
For more tutorials on Redmi Note 3 (Pro), do visit HERE.