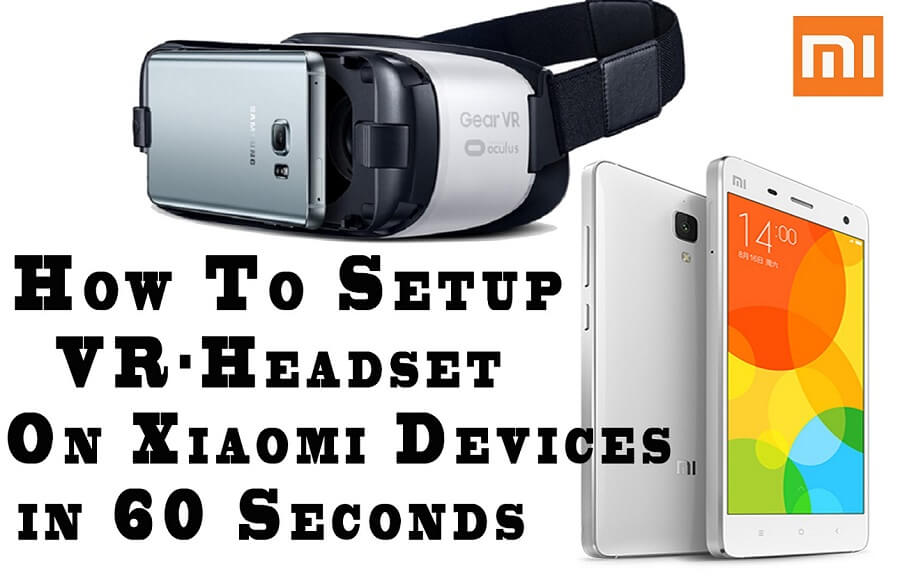 VR Headsets has become more popular these days as it provides best video experience on any Android smartphone. We have already seen many smartphone OEM (Lenovo) offering a VR Headset at cheaper rates when you purchase their smartphone. If you have purchased a new VR Headset for your Xiaomi mobile and doesn't know how to set it up, then here we have a simple guide on the same.
Before buying a VR-Headset make sure that your Xiaomi device supports Virtual reality as few of the phones doesn't have Gyroscope sensor which is essential for virtual reality. Just download EZE-VR app from Play Store which automatically checks the required sensors and says whether it is supported or not.
Setup VR Headset on Xiaomi smartphones
1. Make sure your device support virtual reality.
2. Download VR Player from Google Play Store (SBS 3D Player)
3. Launch the player from the App Drawer.
4. Now you need to play video of your choice and put the device into VR headset.
Enjoy!
You can also check the below video for an easy reference purposes.