Xiaomi recently launched the Mi5 (32GB + 3GB) in India for Rs. 24,999 and will be available to purchase on Mi.com on 6th June through its first flash sale. The device is already available to purchase in China and many of the Mi fans might already having hands-on with the device. Like other Android smartphones, the Mi5 also has the feature to capture screen using the hardware keys. Those who are new to Mi smartphones and doesn't know the trick, then here below is the simple guide on how to take screenshot on Xiaomi Mi5.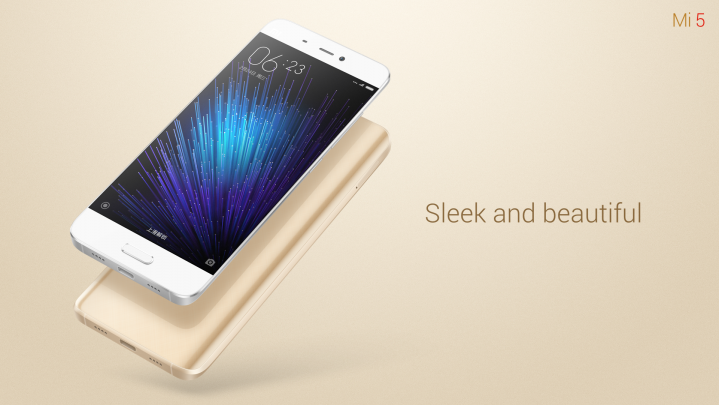 So, let's follow the below method to take screenshot on my Xiaomi Mi5 flagship.
How to take Screenshot on Xiaomi Mi5:
Step 1: Get the app or screen that you wanted to take the capture.
Step 2: Next press the Volume down + Power button together. As these buttons are close to each other you will not find much difficulty in pressing them together. You'll hear the camera shutter sound, along with a short flashing animation. This indicates that the screenshot has been successfully taken.
Step 3: You will find the screenshot in the Gallery app or Xiaomi built-in "My Files" file browser. It can also be viewed by just dragging down the notification tray.
Step 4: Apart from using hardware buttons, Xiaomi's MIUI also has the option to capture screenshot right from the notification tray.
Captured screen! What's next? Use the sharing buttons to share the image with your friends on WhatsApp, Facebook or other social networks.
If you own any other MIUI device, then do check the following link how to take screenshot on Xiaomi phones