Xiaomi Redmi 3S and Redmi 3X are the Xiaomi latest budget Android smartphone launched in China earlier this month. Both the handsets have similar specifications and features, but the Redmi 3S is the unlocked international variant while the Redmi 3X is meant exclusively for the Chinese market. To remind you, the devices comes with a 5-inch display (720 x 1280 pixels), powered with octa-core Snapdragon 430 CPU, 2GB RAM, 16GB storage (expandable with microSD), 13MP rear camera, 5MP front camera and a 4100mAh battery. Do check the comparison overview of Xiaomi Redmi Note 3 vs Redmi 3S vs Redmi 3X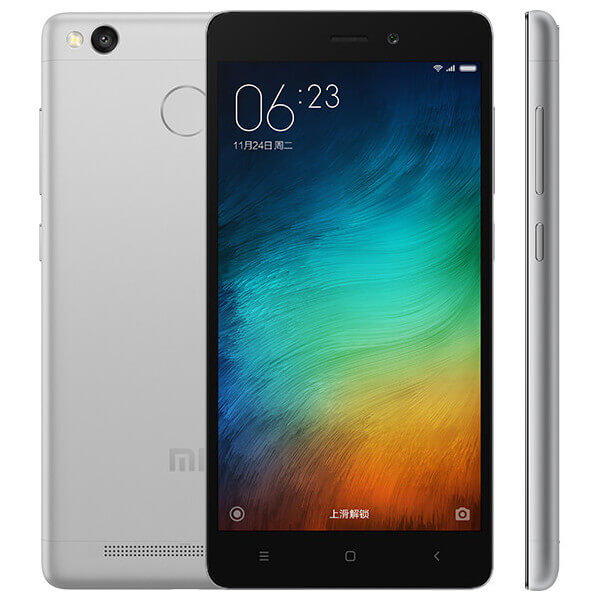 Like other Android devices, the Redmi 3S/3X smartphones also comes support for taking screenshot using hardware buttons. This comes much handy when you wanted to share device screen with someone.
The following is the step by step guide to take screenshot on your Xiaomi Redmi 3S/3X.
Take Screenshot on Xiaomi Redmi 3S/3X:
1. Firstly select the display whose screenshot has to be taken.
2. Now you need to press and hold the power and volume down keys together for a while (2-3 seconds) until your screen flashes.
3. It indicates screenshot has been successfully taken. Now you can release the hardware keys.
4. Users can directly access the screenshot image from the notification bar or else go to File Manger > Screenshot folder.
The above is the standard method to take screenshot on any Xiaomi or other Android smartphone. Apart from the physical buttons, there is also several apps on Google Play Store which lets you capture the screen easily.
Also How to take Screenshot on any Xiaomi MIUI device