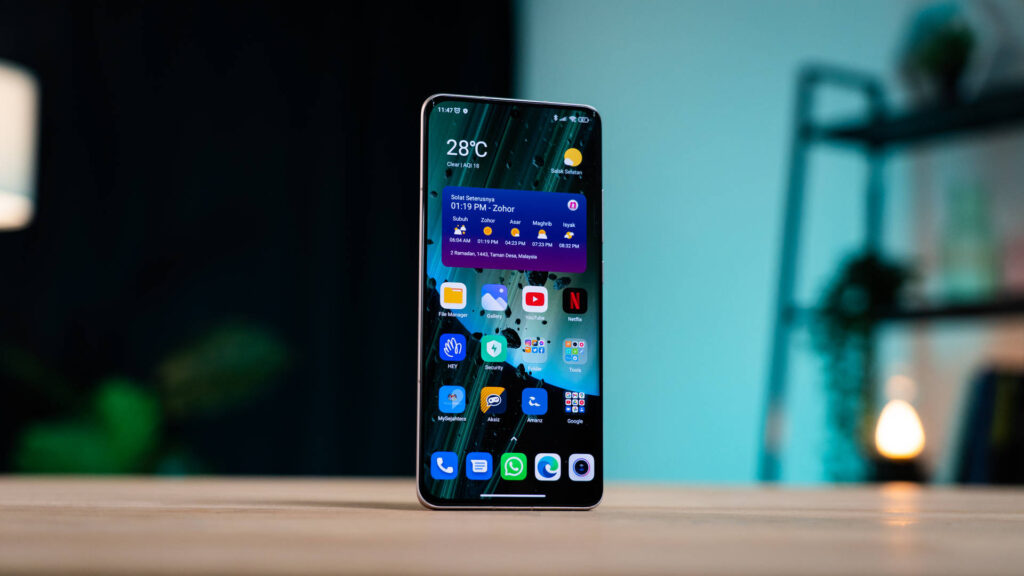 Getting a new smartphone can be both exciting and frustrating. It's because users must move all their digital stuff from their old phone to the new one. For example, if you have an Apple device, you can quickly use AirDrop to transfer photos, documents, and movies, but it is less handy with Android handsets.
Some third-party data migration apps on Android and iOS phones can transfer data from one phone to another, but it requires syncing your account and saving the data in the cloud. You may also have to download apps and set up security information again on the new phone. Chinese smartphone brands are making it easier to transfer data without going through all these steps that take up a lot of time.
Vivo, Oppo, and Xiaomi, three companies that make Android phones, announced they would make transferring data between their phones in China easier. This means that chat messages can also be transmitted when you switch phones. BBK-owned brands, which include Vivo and Oppo, already allow you to transfer system data like contacts and images between devices.
In the year 2020, Vivo, Oppo, and Xiaomi worked together with other phone brands like Realme, OnePlus, Black Shark, Meizu, and Samsung to create a way to transfer files wirelessly between their phones. They called it the "Peer-to-Peer Transmission Alliance", and it worked like Apple's AirDrop. Users could send files, images, and videos without using apps like ShareIt or Xender.
How to Transfer Data Between Devices
Xiaomi announced that users can transfer their data from Oppo and Vivo phones to a Xiaomi phone using a Mi Switch tool. First, you need to choose "Android" as the type of phone you're transferring from. Then, you can scan a code on the old phone to install Mi Switch on the new Xiaomi phone and finish the data transfer process.
If you have a Xiaomi phone with MIUI 4.0.0 or above, an Oppo phone with ColorOS 13.3.7 or above, or a Vivo phone with OriginOS 6.2.5.1 or above, you can transfer data from third-party apps. However, this feature is only available in China right now.