Bootloader of any Xiaomi device can be easily unlocked using the Mi Flash unlock tool. Earlier we have already seen that Xiaomi started unlocking bootloader for its various devices including Mi8, Redmi Note 5 Pro, Mi Mix 2, Redmi 5 Plus, Redmi 6 Pro, and Mi Max 2. So developers has come-up with simple tool named "Mi Flash Unlock tool" which helps to unlock the device within few seconds. Before starting the process make sure you have gain unlocking permission from Xiaomi. If you own any Xiaomi device, then do follow the below quick steps to unlock bootloader using Mi Flash tool.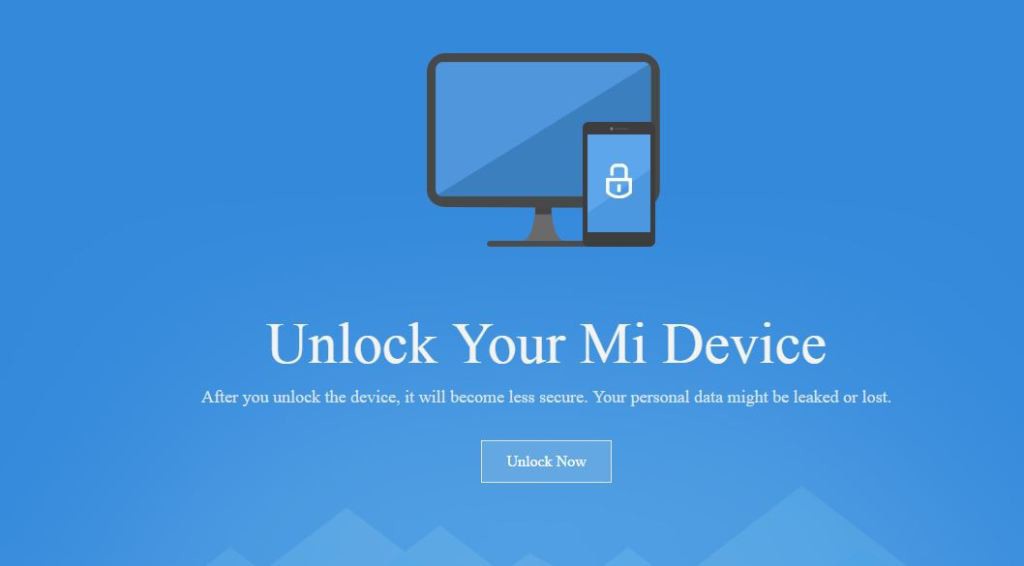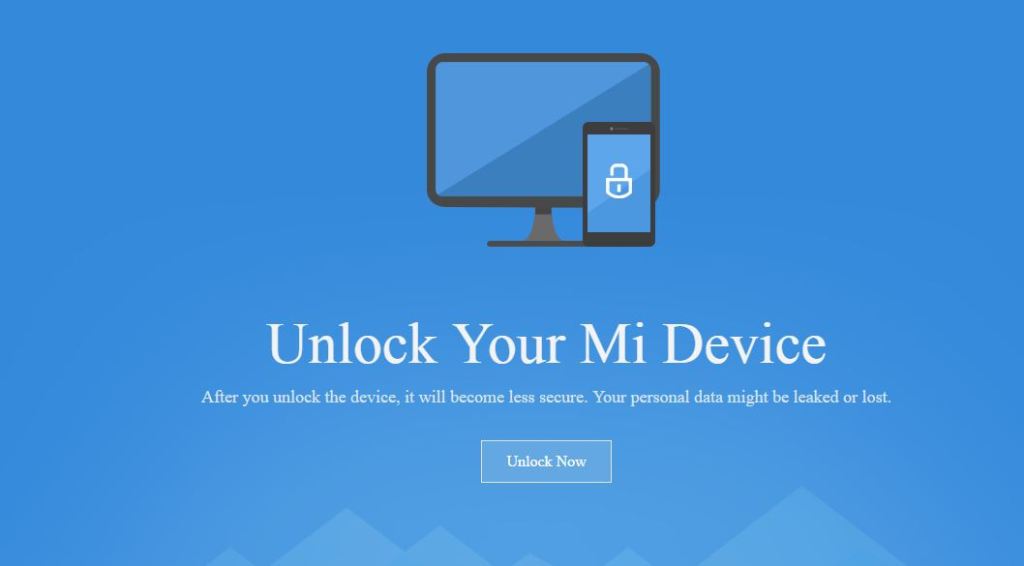 Early Preparations | Downloads
The following bootloader unlock guide is only for Xiaomi smartphones. Don't try on any other Android device.
Ensure you have perform backup of all your important data including SMS, contacts, images, videos, app data, etc.
Install USB Drivers on your PC for a successful connection between your device and PC.
Make sure USB Debugging mode is enabled on your Xiaomi device.
The battery of the device should be sufficiently charged. At least 70%.
Make sure you have downloaded and install Mi Flash tool on your PC. (Download Link)
Disclaimer: Performing any developer operations including Bootloader Unlock will void your device company warranty. So, it's you responsible for any damage occurs during or after the unlocking process. We should not be held responsible.
Unlock Bootloader on any Xiaomi (Mi & Redmi) smartphone
1. Download the Mi Flash tool from above provided link and extract the same on your computer.
2. Open the tool and Sign in using your Mi account login credentials or Sign up for a new Mi account.
3. Next tap on Go button > Unlock Now and again you need to sign-in with your Mi account. Here you need to fill a form with all the necessary information.
4. Confirm and then tap on "Apply Now".
5. Once applied, you'll receive a SMS within 3-21 days. This SMS will include the verification code which is mandatory to continue further.
6. Input the code and press Next to get permission.
7. Wait till you get an official approval.
8. Once approved, power off your Xiaomi phone and press the Volume Down + Power button together, then connect the phone to your PC using USB cable.
9. Now from the flashing tool press 'Unlock'. This will start the unlocking process and might take up to 10-20 seconds. So keep patience and wait.
Enjoy!
Related Content: