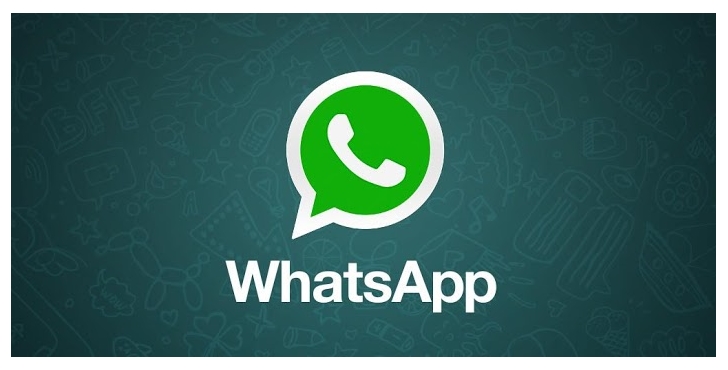 WhatsApp Group Chat Limit increased from 100 to 256 members in its latest beta update, v2.12.429. So, users can increase interaction with more number of WhatsApp users and double their joy with group limitation up to 256 members. Initially there was only 15 users per group which was revised to 50 and then the limit was increased from 50 to 100 back in November 2014.
WhatsApp soon release the update to all its users all over the world. As of now, v2.12.437 is the latest version of WhatsApp which can be downloaded from its official website. To get WhatsApp Group 256 limit make sure to update the app from Google Play Store.
Telegram, which is considered as the best competitor of WhatsApp introduced Supergroups which has group limit support up to 1000 members and standard group about 200 members back in November last year. So, this move of increase group chat limit up to 256 members was quite important for WhatsApp. In addition, WhatsApp has already removed the subscription fees for its users last month.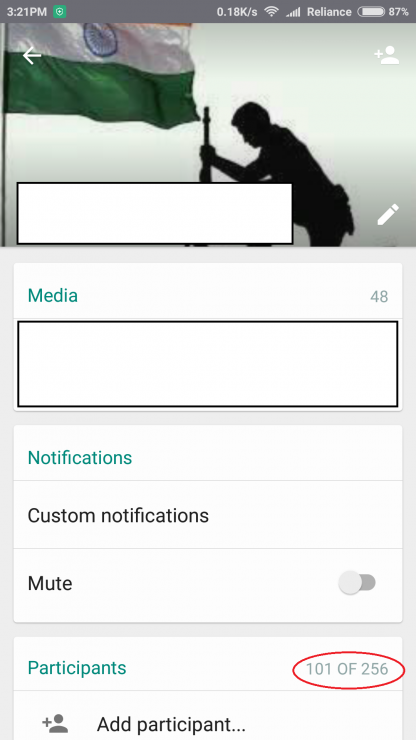 Do share your thoughts on WhatsApp increasing the Group Chat limit from 100 to 256 in the below comment box.