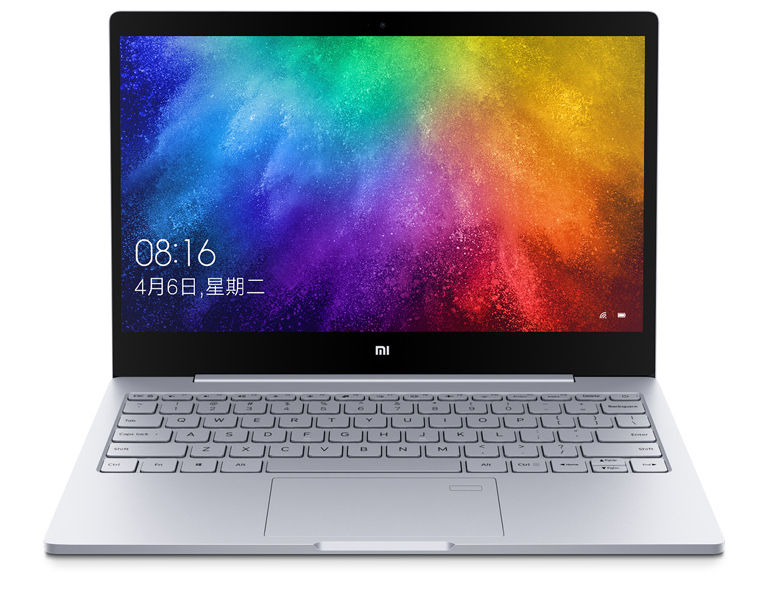 Recently, we have shared numerous deals on Xiaomi smartphones and accessories which lets you purchase products at cheaper rates compared to regular pricing. Today, we're back with another deal which is based on laptop. GearBest, one of the top Chinese online retailer is offering Xiaomi Air 12 laptop for just $459.99 compared to regular price of Rs. $469.99. To get this additional $10 off, all you need is to apply coupon: GBTPC17 while placing the order.
Xiaomi Air 12 Laptop Specifications, Features
The device features a 12.5-inch Full HD displays with pixel density of 176ppi. Alongside, the company also announced 13.3-inch variant which also features Full HD display with 165ppi pixel density.
Coming to the hardware part, the Xiaomi Air 12 includes an Intel Core M3 CPU (with no dedicated GPU), 4GB of RAM and 128GB SSD via SATA (again, with one free PCIe slot). There is only one USB 3.0 port accompanied with HDMI slot and 3.5mm headphone jack. It is powered by a 5000mAh battery which provides up to 6 hours of video playback. Thanks to energy efficient SoC. It weighs 1.07 kg. WiFi and USB Type-C are the other connectivity options available within the device. It comes pre-installed with Windows 10.
The laptop comes with a list of top features corresponding premium laptops. Some of the highlights are edge-to-edge glass protection, keyboard backlights, original design and slim body. Xiaomi has done great job by keeping the thickness of Xiaomi Air 12 laptop just 1.29cm infact having a powerful hardware under the hood.
Buy Xiaomi Air 12 Laptop for $459.99 [Coupon: GBTPC17]
Related Deals: