Xiaomi, which is popularly known as China's Apple is all ready to go big for global market by appearing at CES (Consumer Electronics Show) 2017 for the first time. It could be also the best year for Xiaomi as it is expected to see its products finally go on sale in the US market.
Mi CES 2017 event being scheduled on January 6 at 3:00 (local time) is left only with couple of days. It is still unclear what will Xiaomi announce at CES? But these days it is quite busy in posting various teasers on social media regarding new product launch. However the entire Mi event will be stream live on internet. For MIUI fans who can't visit the event, here's how to watch the Xiaomi CES 2017 live stream directly on your mobile or PC. Also Xiaomi Mi6 – First Android phone with 5G Network?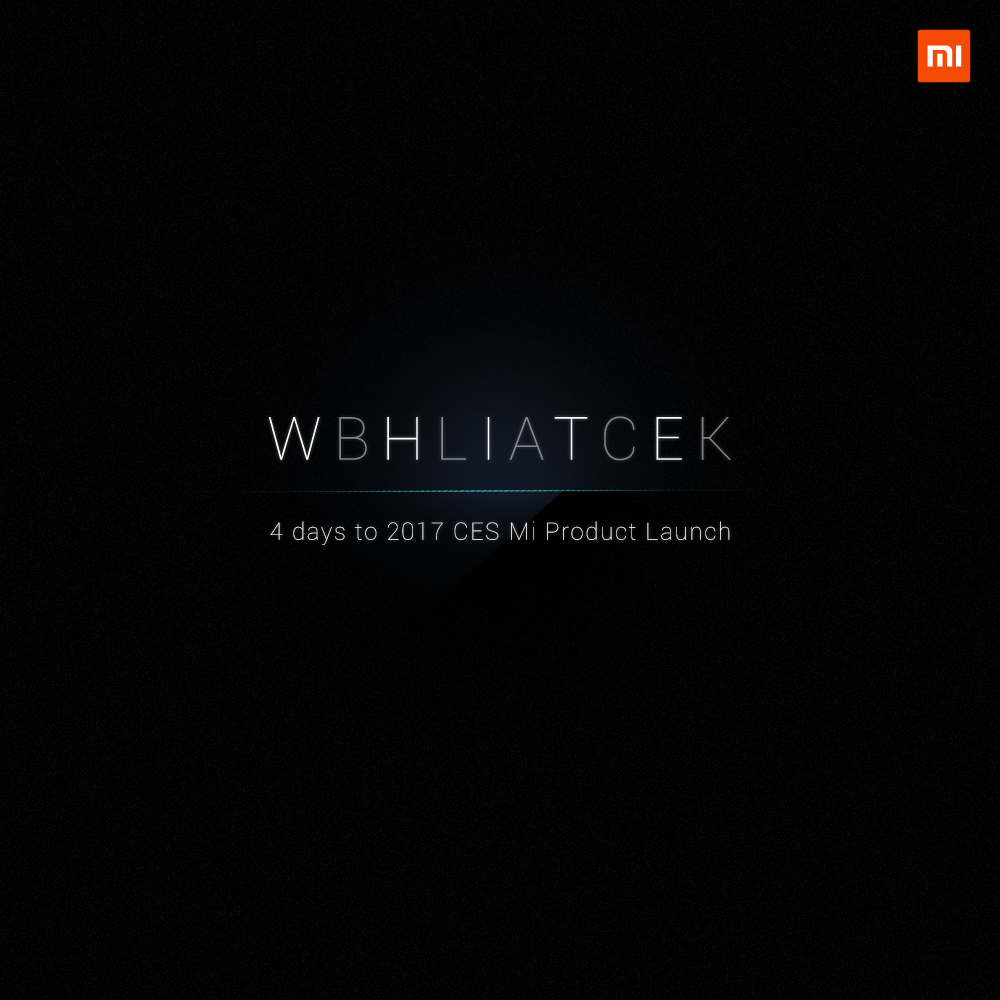 Xiaomi CES 2017: How to watch Mi live steam
The live stream of the entire event has been embed below of this article, but just in case if you find any issues simply tune in here: https://www.mi.com/en/events/ces2017-live/
Xiaomi CES 2017: What is expected at CES 2017?
Xiaomi has been sharing teasers on social media of what it may offer at its first CES meet, and it says there is a new product which will be announced for the global market. It is most probably the global variant of Xiaomi Mi Mix or else we could also see the announcement of Mi Pad 3.
Xiaomi Mi Mix is the beauty of the Chinese smartphone giant sporting a bezel-less 6.4-inch screen, ultrasonic distance sensor, and cantilever piezoelectric ceramic acoustic technology. With the presence of the Snapdragon 821 chipset couple of 6GB RAM & 256GB storage, it makes the device most powerful.

Do share your thoughts on Xiaomi at CES 2017 in the below comments.