Last month, Xiaomi started rolling out MIUI 9.5 update for range of Mi & Redmi smartphones. Now, the company has officially announced that there will no longer work on the development of MIUI 9 Beta ROM updates after April 27. To remind you, the MIUI 9 wad first unveiled in July last year.
The MIUI 9 suspension news comes directly from MIUI Forum. There the company reveals that MIUI will now release the last Development/ Alpha ROM 8.4.26 to "achieve better system stability and optimization". Here after the MIUI development team will mainly focuses on system optimization. Further developments will take place in June only. Also MIUI 10 – Release Date, Eligible Devices, Features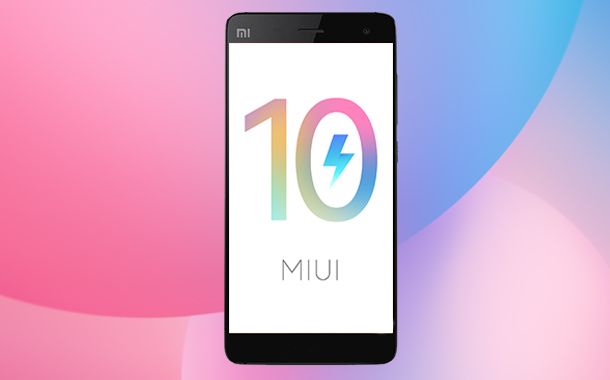 Also, Xiaomi will be suspending further MIUI updates for devices on Android 5.x Lollipop. Admins also mentioned that Redmi Note 2, Redmi 3, Redmi Note 3 MTK and Mi Pad 2 are not compatible for with the next update and MIUI 8.4.26 will be the last MIUI China Beta ROM update for these devices.
Users of these smartphones can either stay on MIUI China Beta ROM or switch to MIUI 9.6 China Stable ROM which will be the final update. The MIUI 9.6 update is expected to arrive in June-July this year. However, this announcement is limited to Chinese handset and doesn't applied to devices launched in India. Earlier, the Chinese smartphone giant confirmed that the MIUI 9 will be the last update for few Xiaomi phones and also shared the list of devices.
Earlier this year, the company announced that they have started development of next iteration of MIUI, and it will be called MIUI 10 (MIUI X). Under this update, the MIUI developer's team will work hard to improve user experience using artificial intelligence and machine leaning. But unfortunately, the MIUI Forum post doesn't reveals any fresh details regarding the upcoming MIUI 10 ROM.
Also: MIUI 10 Update will not be released for these Xiaomi phones