Xiaomi, the well-known Chinese smartphone vendor has always impressed its fans with the launch of various high-end devices at an affordable price tag. Many users who have already own a Xiaomi smartphone have reportedly facing fast battery drain issue. There could be several factors affecting your device battery life and here we have concentrated on the same.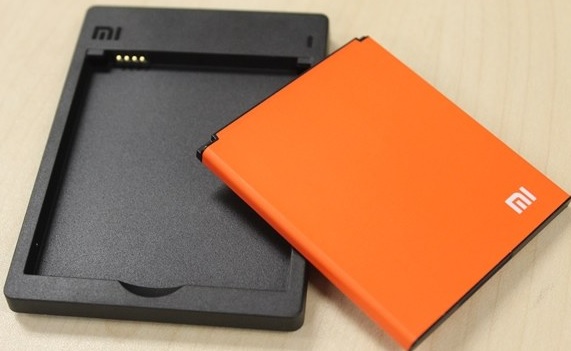 How to Fix Fast Battery Drain Issue on Xiaomi Smartphones
1. Playing high-end games on bigger display devices is the major reason behind fast drainage of battery life. So try to play low graphics games which lowers the CPU sage and thereby increasing the battery performance.
Also: Best tips to fix heating issues on Xiaomi phones
2. Ensure "Scanning Always Available" option is disabled on your device. It is an option under WiFi settings which is used by Google maps for tracking the location. To increase battery life, you need to enable this option at the time of requirement.
3. Various connectivity options like WiFi, 3G, and GPS eats much of your battery even though the handset is not in use. Switching all these connections off will surely help you to fix Fast Battery Drain Issue on your Xiaomi smartphone.
4. The device should be running on latest software. You can manually check from the path Settings > About Phone.
5. Now-a-days most of the MIUI phones comes with Battery Saver Mode. With this, you can optimize your phone to save battery. To enable the mode, just go to Settings > Battery. Also how to show battery indicator in percentage on any MIUI 8/7 phone
6. At last, maintain a low brightness level will surely boost device battery performance. Keeping various brightness level at different places will surely a good tip to save your battery.
Have any other solution to fix fast battery drain issue on Xiaomi Mi & Redmi Smartphone? Comment below!