Xiaomi, the popular Chinese Smartphone manufacturers will enter into Europe and American markets on May 19 with its first flash sale. The trend of Flash sale will be similar to that of India which includes registration for the sale. The Xiaomi has added various accessories to the first flash sale which includes Mi Headphones, Mi Power Banks and Mi Band fitness tracker.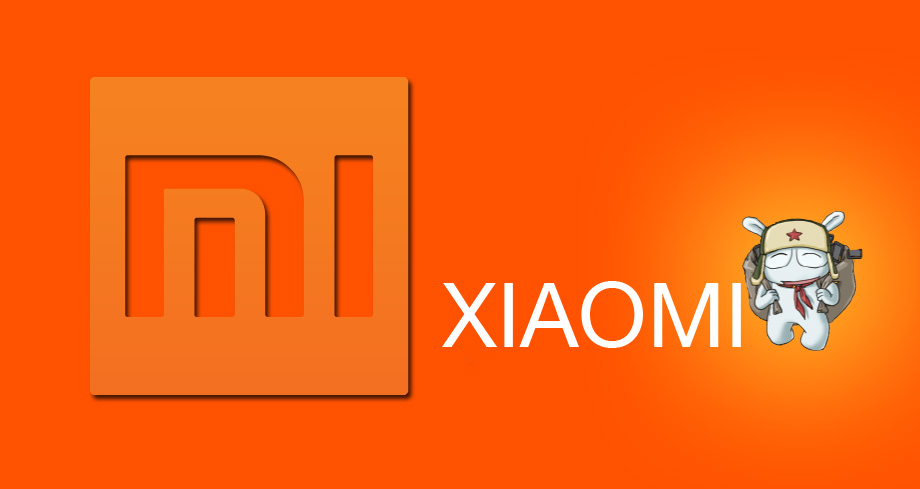 The first flash sale in the UK, France, and Germany will be the "beta test sale" conducted through Mi.com store. Very few quantities of accessories will be available in the beta test sale. Along with the flash sale in the European countries, Xiaomi is all set to open its first Mi Store in the US.
As said the flash sale trend system is similar to that of India, the buyers have to sign up on Mi.com and log in a few minutes earlier before the sale starts. The company didn't reveal the available stock for its first flash sale. But it is expected to sell out the entire stock in a matter of few seconds. So buyers have to be ready with the Purchase button to grab their respective accessories.
Xiaomi entered into India by selling affordable smartphones exclusively on Flipkart. As per the report, Xiaomi sold over 61 million phones last year and raised about $1.1 billion funding in December which values of $45 billion. Xiaomi also expanded its business and entered into Singapore, Indonesia, and Malaysia.