Richard Lee, chairman of Inventec has made official that the company is started working on making Xiaomi first Notebook (most probably 15-inch) which shipsets begins somewhere in the first half of year 2016. We already heard rumors about the Xiaomi Notebook and today the rumors becomes true with the official announcement.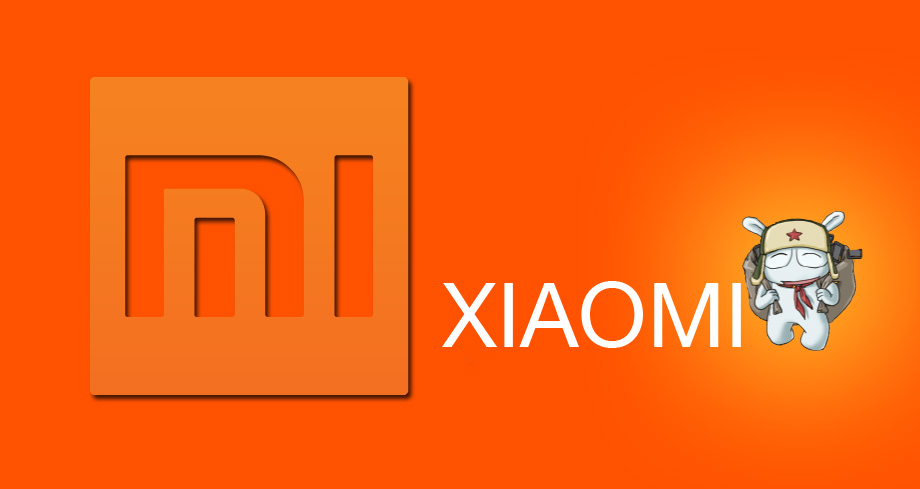 "I am upbeat about the business outlook for Xiaomi's notebook computers, as the firm has more than 200 million registered smartphone users. We will start shipping Xiaomi's notebook computers in the first or second quarter of next year" says Lee. The Inventec chairman also adds that the same smartphone business strategy will be adopt for selling its laptops.
Coming to the Specifications, it is still unclear what would be company offering to its first ever laptop. It is not known whether it includes Windows 10 or not. Earlier reports claims that the device would be priced at Rs. 2999 Yuan which is equal to US$470.
Related: Xiaomi Mi Notebook Air Windows 10 laptop officially announced – Specs, price, details