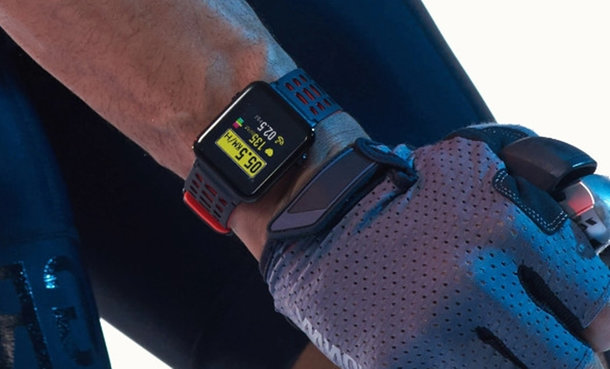 Xiaomi today announced its latest smart wearable, the Hey S3 in China. It is one of the best Apple Watch clone with advanced features. Launched under the Weloop brand, the Hey S3 is a sporty smartwatch that's going on sale in China for 589 Yuan (Approx. US$80).
The Xiaomi Hey S3 wearable sports a 1.28-inch LCD display with a resolution of 176 x 176, built-in GPS + Glonass and weighs in just 38g. Roughly, the size and shape of the Xiaomi's 38g smartwatch is near the same to that of Apple watch.
Similar to the latest wearables, it has ability to track daily routine, monitor your distance travelled, analyses your training and even monitor your heart rate. It also includes Bluetooth 4.2 connectivity options which lets you connect your smartphone to receive notifications right on your smartwatch screen.
Finally, the most important thing of every wearable is the battery life. According to Xiaomi, the Hey S3 battery lasts for 30 days of everyday use. It also has waterproof ability up to 30 days.