Redmi Note 3 is the first Xiaomi device that comes with a locked bootloader in order to protect customers and their data. The company also confirmed that Mi4c and Mi Note Pro are the next devices to be shipped with locked bootloaders.
For an average user, lock bootloaders are not at all an issue. But the problems start for the users who wanted to install Custom ROMs or have advanced access to the Android smartphone.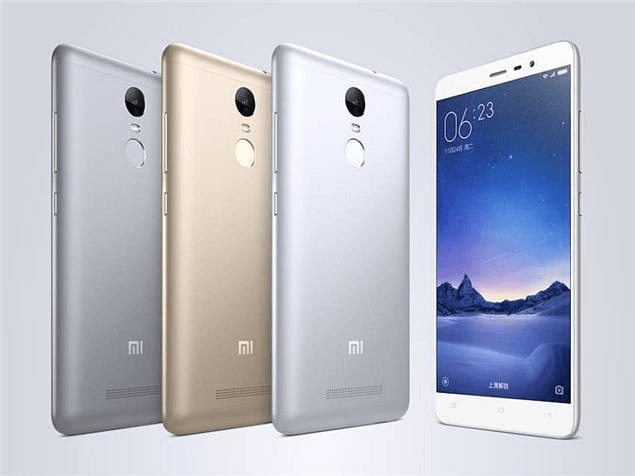 Before the launch of Redmi Note 3, all the devices come with unlocked bootloaders which allowed easy access to optional ROMs and developers can easily get their grip over the device system. But now Xiaomi is slowly taking away this easy access from its Android smartphones.
The main reason behind the company taking this important step is to stop malicious third-party sellers from malware and installing poor custom ROMs. Locking the boot loader provides better security to the customers and thus every range of Nexus devices comes locked.
The process to Unlock Bootloader on Xiaomi Mobiles:
Each and every Xiaomi users with locked boot loaders have to undergo through various steps. The company will be providing an unlock tool and an unlock application form which is to be filled up. Users need to forward the application form to the Xiaomi team and thereby have to wait for about 21 days to receive the unlock codes. As the form is manually checked by the company development team, it could even take a long period of time depending upon the rush.
You can also click here and follow the step by step procedure to unlock the boot loaders on your Xiaomi Android smartphones.
Uses of Unlocked Bootloaders
Users can have complete access to phone's software which lets you flash custom ROMs, mods, and gain root access.
So, what are your thoughts on Xiaomi's latest policy? Drop a comment below.