Xiaomi Max, the company upcoming largest smartphone till date already leaked couple of times online. The leaks suggest a 6.4-inch 2K resolution display, Snapdragon 820 SoC, 4GB RAM, 16-megapixels rear camera, 5-megapixels front camera, MIUI 8 and full metal body.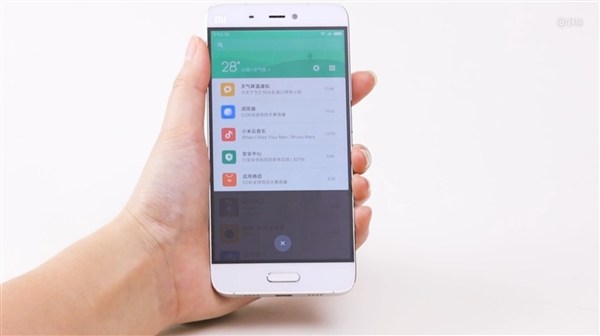 Xiaomi Max, MIUI 8 release date
Coming to the release date of Xiaomi Max, you need not to wait too long as company announced that the phablet will be launched on 10th May i.e. next month. The Xiaomi Max will be the best device for users who likes playing high-end games and enjoy multimedia. Also Xiaomi MIUI 8 announced – New features, Changelog, Eligible devices
This is not only the announcement from the Chinese giant smartphone vendor, but Xiaomi also confirmed that the latest MIUI V8 will be announced on 8th May and the Xiaomi Max will be the first smartphone to ship with MIUI 8. Xiaomi MIUI is based on Android OS and it is currently in it's 7th version (MIUI 7). Many claims that the major update happened with MIUI V5 and since then there is not much changes in its latest updates (MIUI 6 and MIUI 7).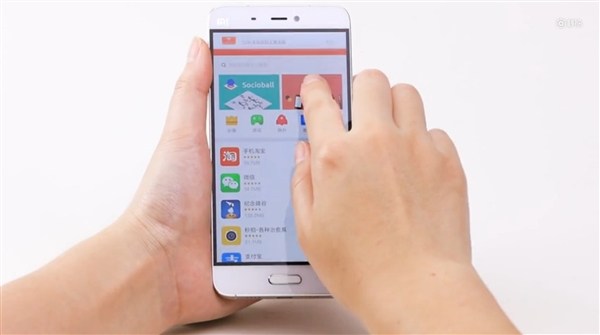 Coming to eligible devices to get MIUI 8 update, then Xiaomi Mi5 and all the latest Redmi smartphones will be the first in the list followed by other Mi devices. The other expected smartphones that will be upgraded to MIUI 8 are Redmi Note 3, Mi4i, Mi4S, Redmi 3 / Pro, Mi4, Mi4C, Mi Note / Pro and Mi Pad 2.
A new video has been shared online regarding the MIUI 8 version with changes over the notification area. The notification area of upcoming MIUI ROM will have a colourful interface, toggles, etc. and has the option to resize when in use. As of now, this is the only details revealed by Xiaomi but we can expect more trailers of MIUI8 in the coming days.
Stay tuned as we will update the post with detailed changelog of MIUI 8 and OTA download links, if your smartphone is eligible for the update. Do share the article with your friends on Facebook and Twitter using the below social buttons and let them know about the upcoming Xiaomi Max & MIUI8 ROM.
The Xiaomi Mi Max can be purchased online from GearBest for just $325.89.