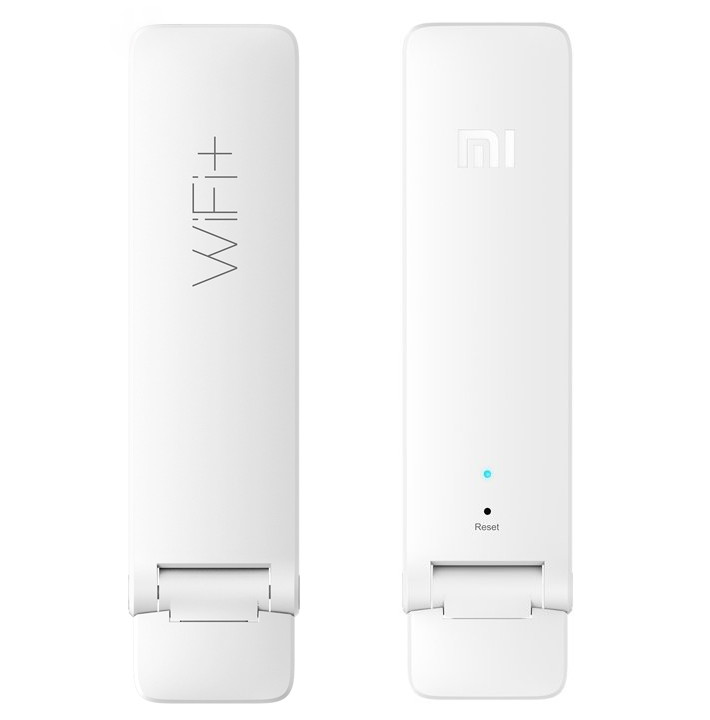 The Xiaomi Mi WiFi Repeater 2 is the successor of the popular Mi WiFi Amplifier that allows you to extend the coverage area of your wireless signal. Like other Xiaomi products, these WiFi Repeater has huge demand all over the world because of its cheap price tag, portability and durable price tags. GearBest, one of the international online retailer has a great deal on Xiaomi Mi WiFi Repeater 2. It is a limited time deal where you can get the Mi WiFi Repeater 2 for just $5.99 using special discount code: Bfriday095.
Before we take you to the deal, let's have a detailed look over specifications of Xiaomi Mi WiFi Repeater 2.
The Mi Wi-Fi Repeater 2 has dual PCB antennas for strong signal strength and offers speeds up to 300Mbps. It lets you connect up to 16 devices at a time, and is flexible for 180-degree rotation. It is the perfect device for a house of large area where signal becomes weak due to the presence of barriers such as walls, doors, and other solid interfaces.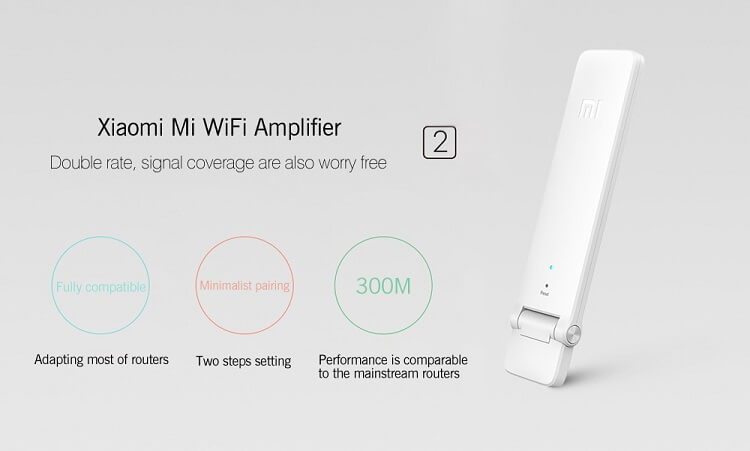 The device can be easily managed using the app and has a plug-and-play method so you can connect it to power sockets, power strips, power banks or laptop to power it up. This repeater is compatible with almost all brands routers in the market and works perfectly with Xiaomi routers.
Xiaomi Mi WiFi Repeater 2 – Buy Online
The Mi Wi-Fi Repeater 2 is currently available as low as $5.99 on GearBest with free shipping. For more details, refer the following button.
But it from GearBest for $5.99 [Coupon: Bfriday095]