Hugo Barra, the Xiaomi VP already having hands-on with the Mi 5 from last few months and now he has posted some photos samples of the same device on Facebook.
Before Hugo Barra, Xiaomi co-founder Bin Lin also shared some camera samples on Weibo to let people know how well the camera works. The picture was been shot at the beach with a bird flying, which adds more beauty to the image. With that image, Lin wanted people to notice the autofocus and shutter speeds of the upcoming flagship smartphone, the Mi 5.
Xiaomi Mi 5 camera samples
With the help of social media (Weibo, Facebook, etc.) we are able to know how well the camera of the next mobile would take pictures. But social media doesn't deliver the same resolution of the picture and we might see some loss in the clarity. Regarding this, Barra says "Do you guys want to see the full resolution version of this? Let me know and I'll upload it on the MIUI forum". So, if you wanted to see the real resolution quality of the camera samples, keep an eye on the Xiaomi MIUI forums.
The following are the Mi 5 camera pictures posted by Xiaomi VP-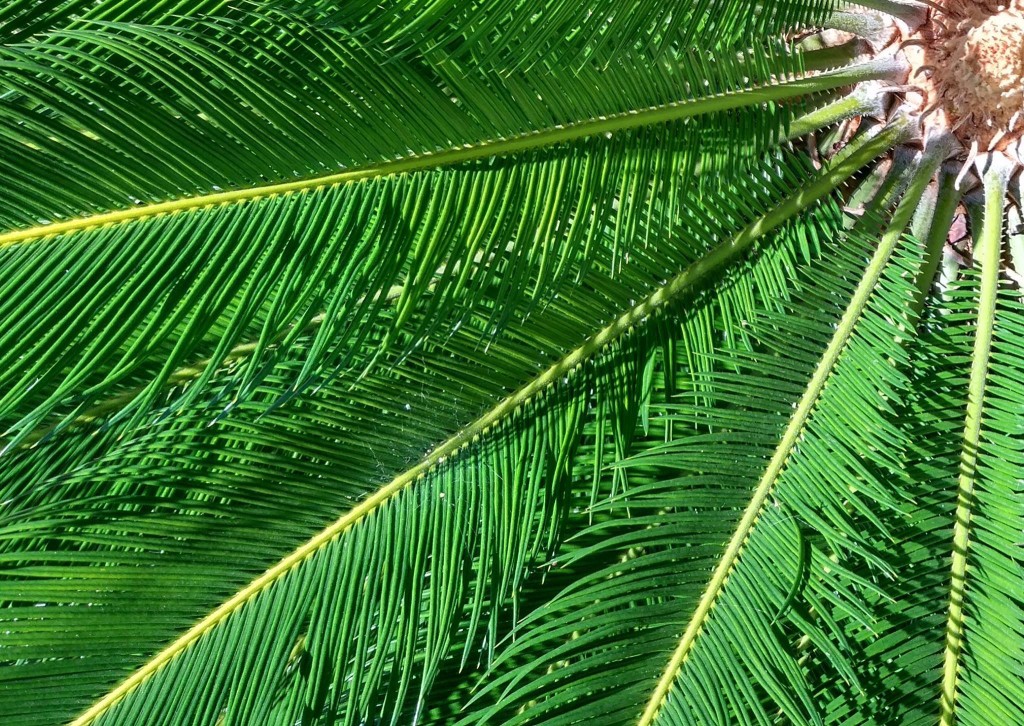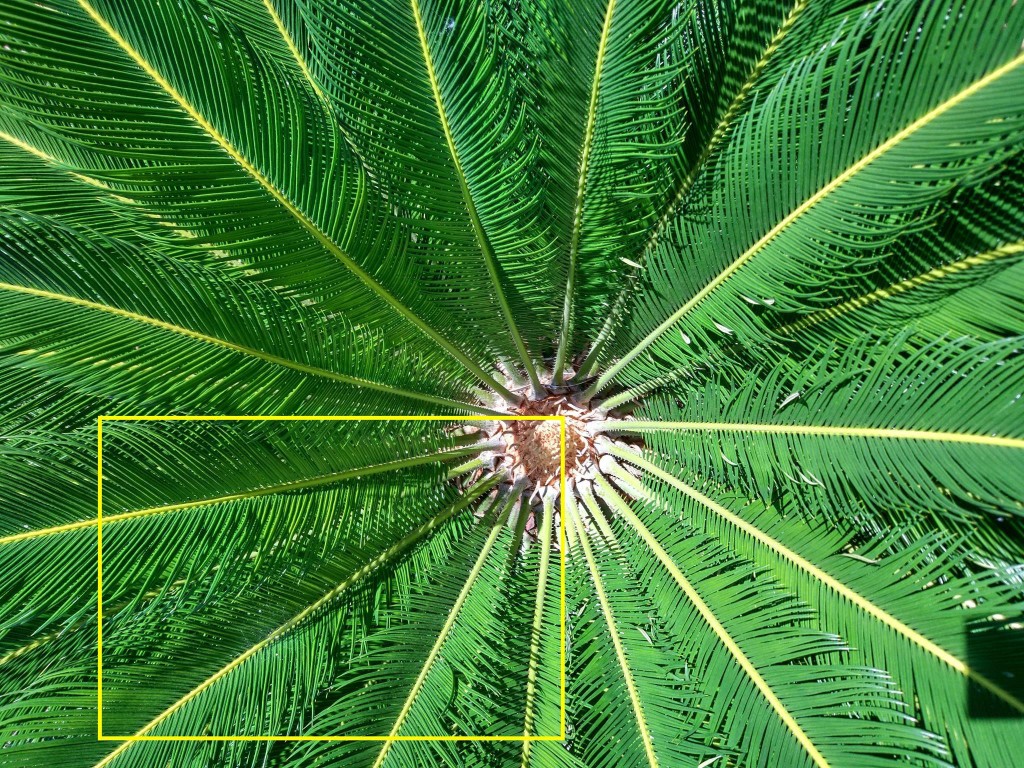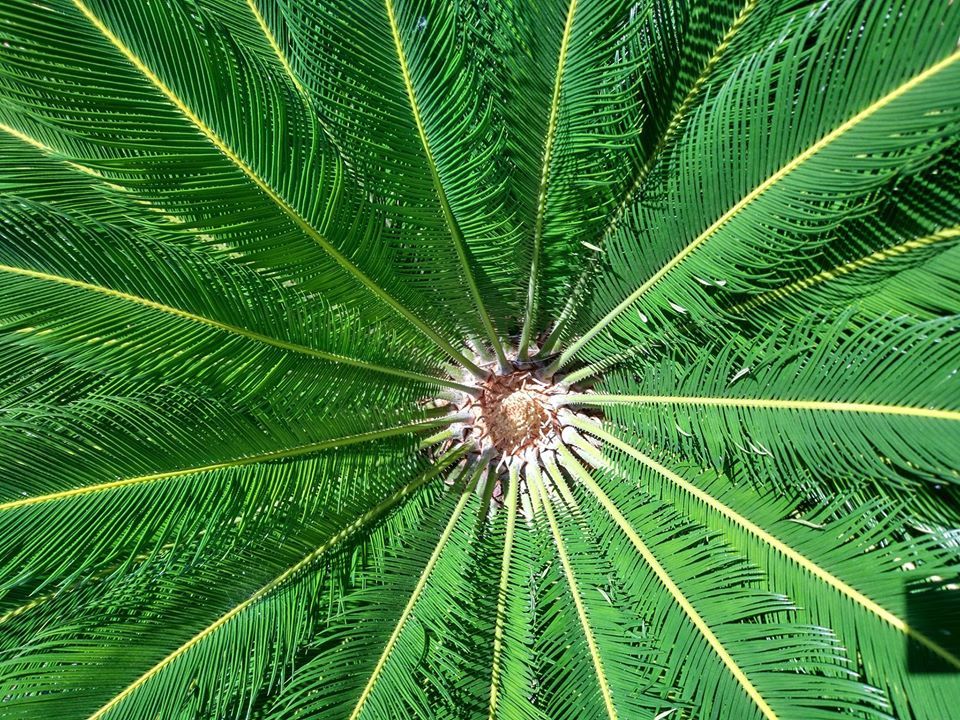 The following are the Mi 5 camera photos released by Xiaomi co-founder-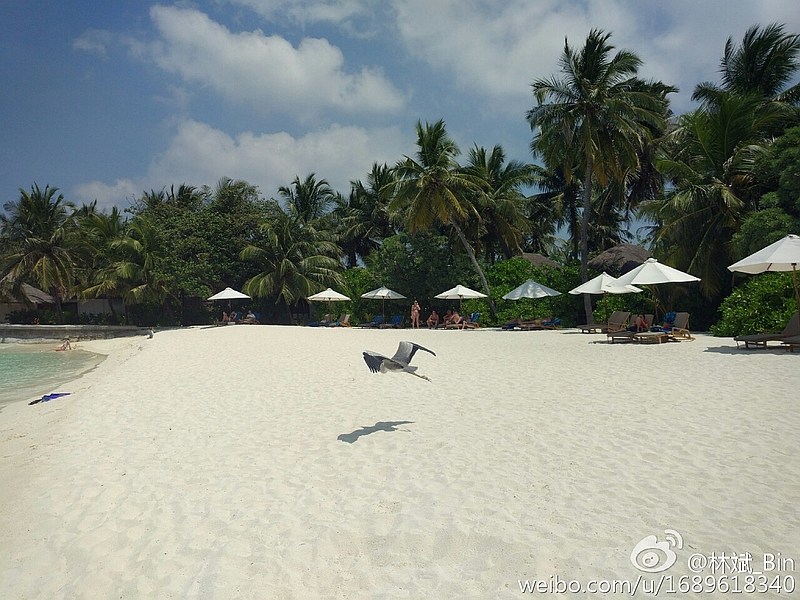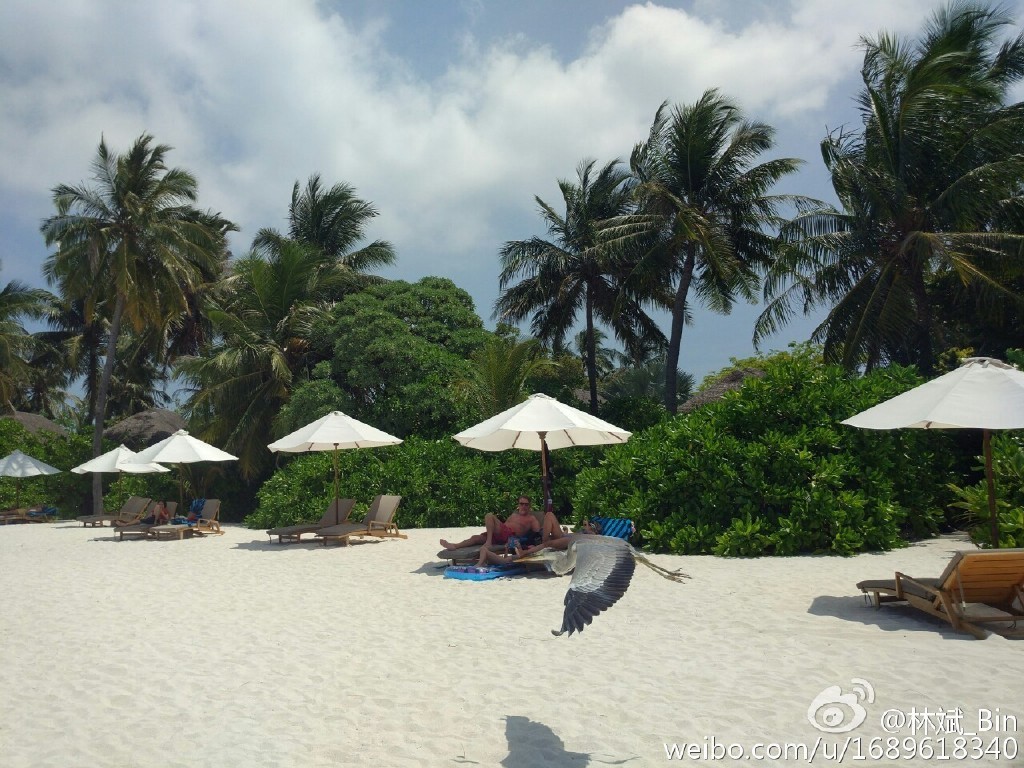 Stay connected as we will be sharing Mi 5 camera review videos and more once the smartphone is announced on February 24th.