We have seen a lot of gadgets being announced in the last couple of years and they have made things easier in our life. Wearables are the one which has got great reputations compared to the other gadgets. The Mi Band from Xiaomi was quite successful in creating a huge demand all over the world due to its impressive features and a low price tag.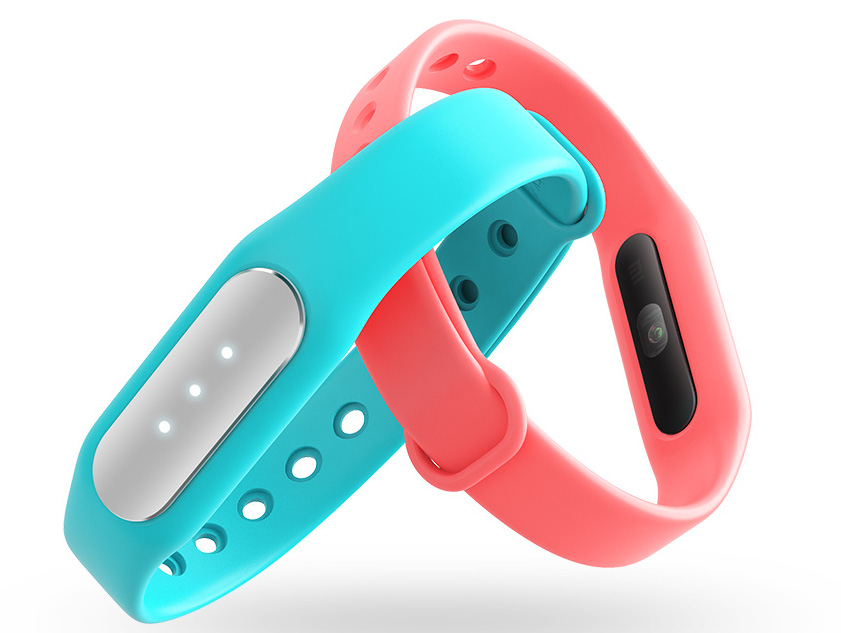 With a solid price tag under US$15, the Mi Band offers 30 day battery backup and is too comfortable to wear. That's the main reason behind the great demand of Mi Band all over the globe. Now Xiaomi has updated its fitness tracker to the next generation and added Hear Rate sensor to make the gadget perfect for fitness tracking. Let's have a detailed comparison overview of Xiaomi Mi Band and Mi Band 1S (aka Mi Band Pulse) in the field of design, features, specs, price, pros, & cons. Also Xiaomi 20,000mAh Power bank review
Xiaomi Mi Band 1s (aka Mi Band Pulse) vs Mi Band
Heart-rate sensor is the new feature added to latest Mi Band 1s which helps in tracking the heart-rate continuously. The Mi Band was limited to track sleep, activity and lightweight notification tracking. Now using the Mi Band 1S, one can track all first generation Mi Band activities and also can monitor heart-rates.
Many Mi Band users reportedly complained that their band capsules always falls down from the strap and sometimes gets lost. So, keeping that complain in mind Xiaomi has introduced locking mechanism which ensures the capsules doesn't falls down from the strap.
The last change we noticed in the latest Mi Band 1s is its flat tangle-free charging cable. But we don't understand by Xiaomi stick to proprietary cable instead of going for a standard microUSB. The following images we provides you better comparison of Mi Band and Mi Band 1s over the design.
You can also check the below source link for additional differences between the first and second generations of Mi Bands.
If you live outside of China, you can purchase the Mi Band 1S for US$25.99 from GearBest online store.
Source & image credits: