With more than a year of waiting, the China-based smartphone vendor finally unveiled its latest flagship smartphone, the Xiaomi Mi5 last month. Now it seems Xiaomi is all planning to launch another flagship device dubbed as Mi Note 2 which has been leaked for the first time. The device will be the successor of last year Mi Note (Pro) which was announced in the early 2015.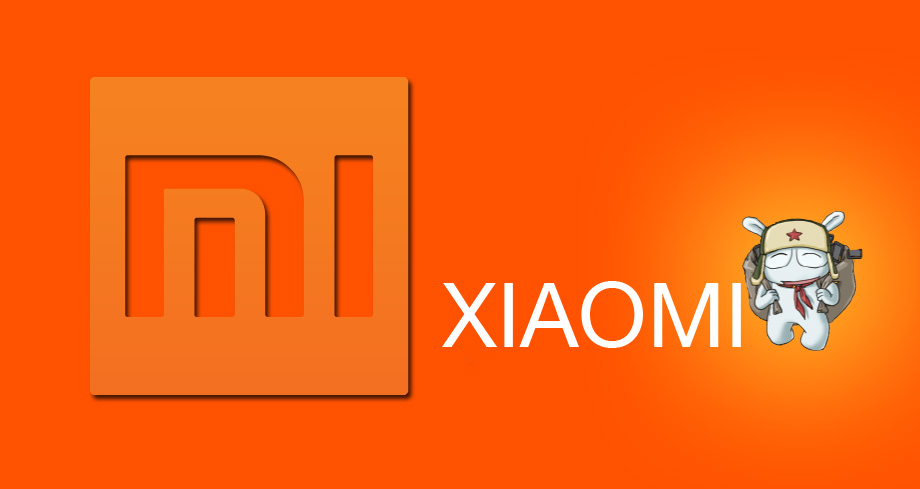 We already have the news that Samsung has sold its unique double curved screen and some Chinese mobile vendor namely Xiaomi and Huawei already purchased them. So, the upcoming Xiaomi Mi Note 2 is expected to feature double curved screen.
The source also claims that the Mi Note 2 has the double-sided glass + metal bezel design which gives a premium look to the smartphone. With double curved screen, the successor of Mi Note will look just similar to that of Samsung Galaxy S7 Edge which also features the same double curved display.
Considering the specs and features, it most probably powered with Qualcomm Snapdragon 820 chipset, 4GB of RAM, and might come in different storage version. It might feature a massive 6-inch display and estimated to price around 3000 yuan.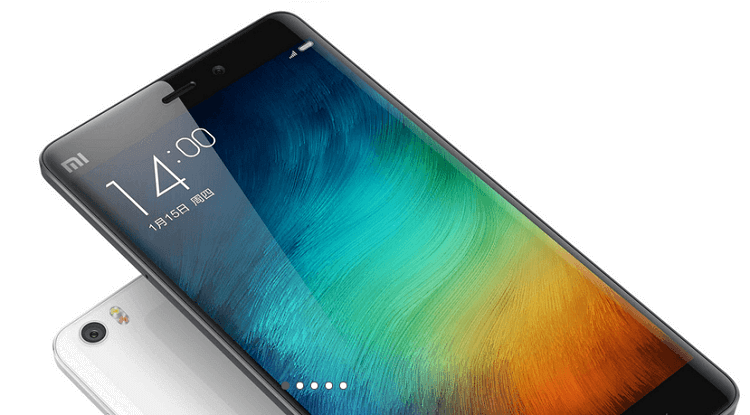 To remind you, Xiaomi also launched Mi4s, its latest phone in the Mi4 series alongside with Mi5 last month. The Mi4s packs with 5-inch FHD display, powered with Snapdragon 808 chipset, 3GB of RAM, 64GB internal memory (expandable with microSD), runs on MIUI 7, and 13MP rear camera (5MP front). You can also check our detailed comparison of Xiaomi Mi5 vs Mi4s vs Mi4
So, what do you think about Xiaomi double curved screen Android smartphones? Comment below!