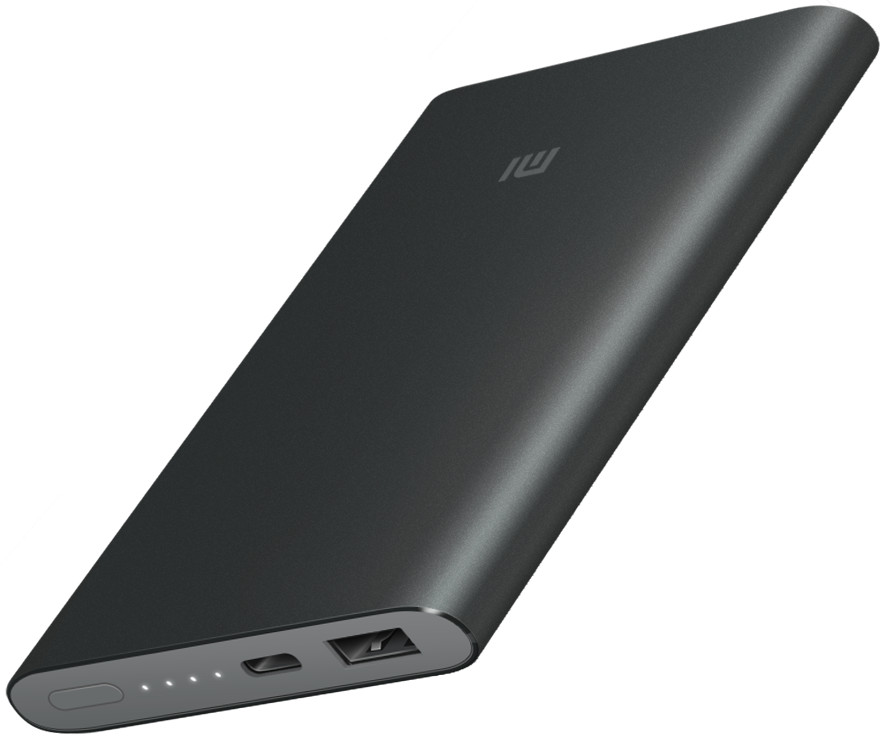 Power Banks have become most important accessories for mobile users, in fact for the ones who travel more often. With growth in technology day-by-day, the latest power banks comes with higher capacitive batteries and also support for 2-3 USB ports to charge multiple devices at a time. If you're one looking for a best power bank, then today we have a special coupon deal for Xiaomi Mi Power Bank 2 10000mAh. Currently, the Mi Power Bank 2 is priced around $20 on GearBest, but you can get the same for just $15.99 using a promo-code: 11nov180.
Xiaomi Mi Power Bank 2 is the second-gen power bank from the Chinese smartphone giant. Being more portable than its predecessors, the Mi Power Bank 2 can be carried everywhere. It is just 14.1mm thick, which is 1/3 thinner than its predecessor. Other dimensions measures 130mm length and 71mm breadth, and weighs just 215 grams. Also Buy Xiaomi Mi 300Mbps WiFi Repeater for just $8.99 with these coupon.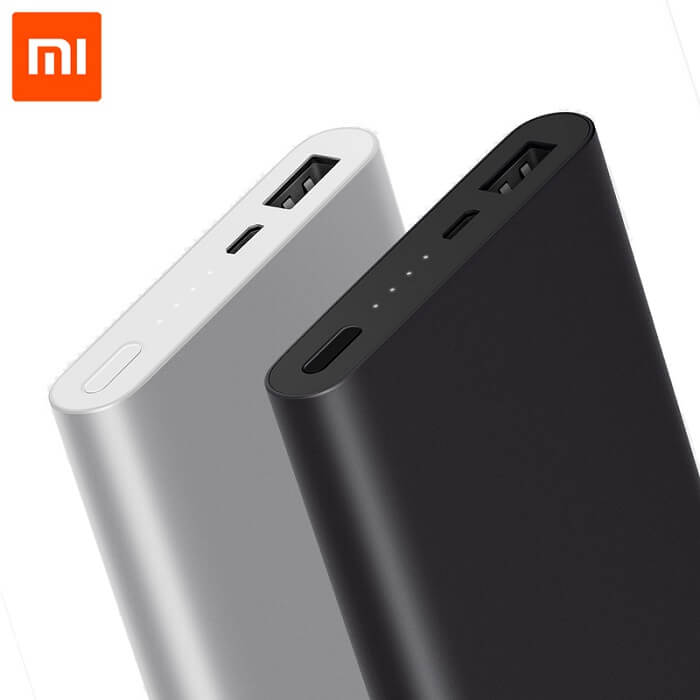 Coming to battery capacity, the Mi Power Bank 2 features an upgraded Lithium Polymer battery of 10000mAh. With this massive battery capacitive, one can charge 2-3 mobiles/tablets simultaneously before the power drains out. More importantly, it comes supported with fast charging technology. So, users can charge their smartphones up to 50% faster with these latest generation Mi power banks. It supports small current discharging mode suitable for Bluetooth headset and Mi Band bracelet. To enable this, simply double click on the button.
The device has a 3.85v / 38.5wh voltage ratings and it has an actual output capacity of about 6,900mAh. There is an input of 5V/2A 9V/12V and an output of exactly 5V/2.4A 9V/ 12V.
Buy Mi Power Bank 2 10000mAh for $15.99 [Coupon: 11nov180]