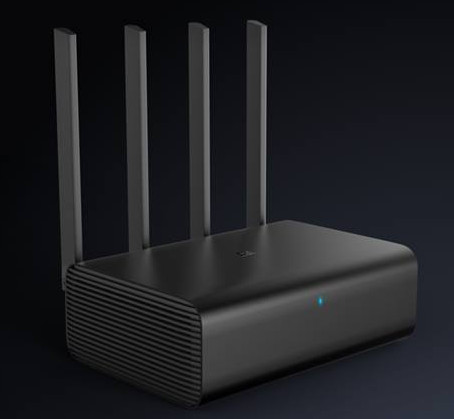 There are numerous Wireless Routers available in the market, but a difficult task is selecting the most powerful and affordable one. Xiaomi Mi R3P is surely among the best routers pricing under $100. In this post, we have shared coupon deal for this Mi wireless router. GearBest, one of the top online retail store worldwide is offering Xiaomi Mi R3P 2600Mbps Wireless Router Pro for $85.99.
Xiaomi Mi R3P is the same router with different name announced in CES 2017 dubbed as Mi Router HD. The Mi R3P features the latest 802.11a/b/g/n/ac WiFi standard, which is more reliable for streaming for your home computers and mobile devices. It supports dual-band 2.4GHz and 5.0GHz networks, and the speed is offered up to 2600Mbps. There are IPQ8064 dual-core 1.4GHz main processor and dual-core 733MHz network coprocessor.
The device features 4 external antennas for a much better WiFi signal. Like other Xiaomi products, the latest Mi R3P can also be controlled with Mi WiFi App. All the settings of the router can be easily tweaked with this Mi app.
Buy Mi R3P 2600Mbps Router for $85.99
Xiaomi Smart Mi Air Purifier – $129.99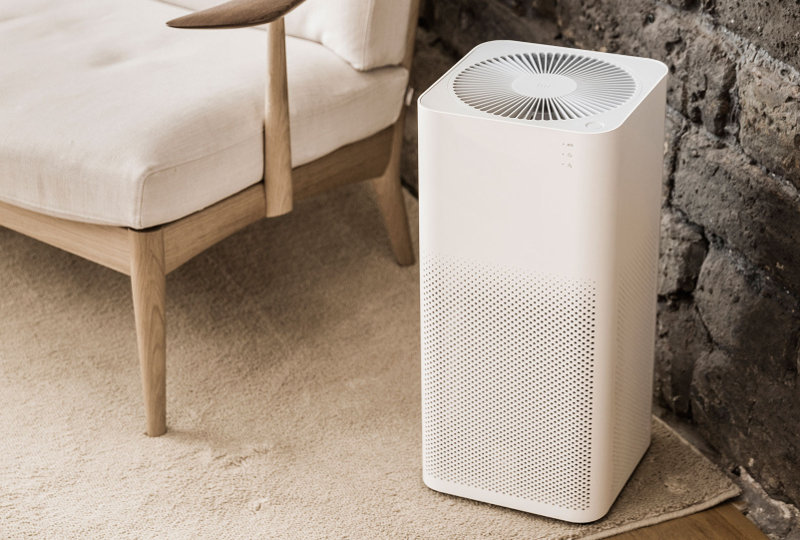 The Xiaomi Smart Mi Air Purifier is a small smart home appliance which helps you in cleaning or purifying the air inside a home or office. It is well capable of refreshing the entire room air in just 10 minutes.
The device consists of three main parts – the electronics, an air filter, and a blower. Clean air is sucked in from all 360-degrees around the filter and is blown out using powerful fans, designed keeping an aircraft turbine in mind. There is a standard mode with purification capacity up to 330 cubic meters per hour while the super mode has 380 cubic meters per hour (27.2 – 46.6 square meters area). One can have real-time air quality monitor and auto speed control using 'Mi Smart Home' mobile application.
Coming to deal, the Xiaomi Smart Mi Air Purifier can be grabbed as low as $129.99 using coupon: GBMiAirP on GearBest.
Buy it from GearBest for $129.99
More Deals: Buy Xiaomi Mi WiFi Router 3 at lowest price ever!
Grab the Xiaomi Mi 300Mbps WiFi Repeater 2 for just $6.99