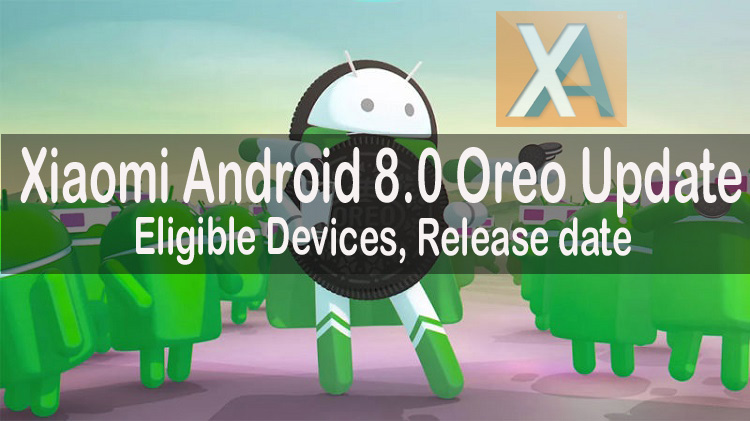 Android 8.0 Oreo update is already out with some cool new features and lots of under the hood changes for better performance. The update is already pushed to top flagship smartphones including the Pixel, Pixel XL, Nexus 5X, Nexus 6P, Pixel C, Nexus Player and other OEMs devices. With these rollout, most of the Xiaomi smartphone users might be wondering whether their Mi/ Redmi device will get Android 8.0 Oreo update or not? To clear their minds, here we have shared complete details about Xiaomi Mi/Redmi phones Android 8.0 Oreo update Schedule, Eligible Devices & more.
Xiaomi Android 8.0 Oreo Update
Although Xiaomi is one of the top smartphone brand in China, it always lack behind when it comes to updating software of it popular devices. The key reason behind this is that Xiaomi always concentrate to push latest MIUI updates rather than Android updates. It is clearly seen when the company announced that the five-year-old Xiaomi Mi 2 will be made available for MIUI 9 update. MIUI 9 is the latest update based on Android 7.0 Nougat firmware.
Also: MIUI 10 – Release Date, Eligible Devices, Features
Xiaomi Android 8.0 Oreo –Eligible Devices, Release Date
Over dozen of Mi/Redmi smartphones where announced by Xiaomi last year, but interestingly Mi A1 is the only device to get Android 8.0 Oreo update. It is becomes Mi A1 is an Android One device & Xiaomi promised Android Oreo as well as Android P updates at the time of launch. Regarding the same, Xiaomi Mi A1 users started receiving Oreo update via OTA early this year.
Now, question arises whether other Xiaomi devices will get Android Oreo update or not? In fact, most of the Mi & Redmi series smartphones still have to get Android 7.0 Nougat update.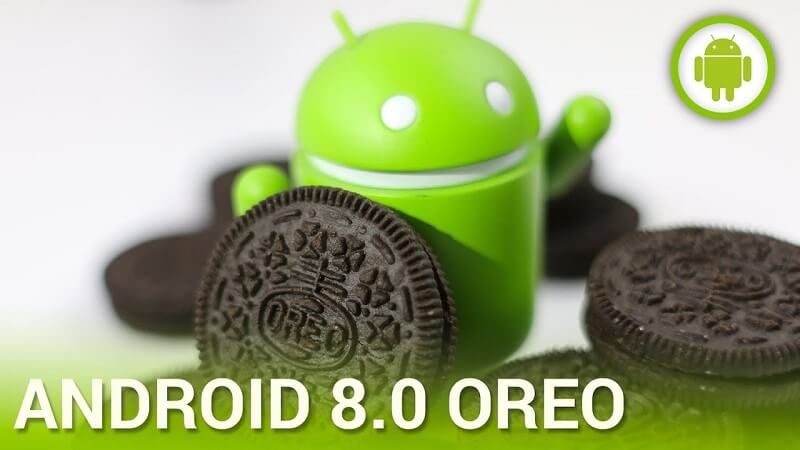 Well, Xiaomi hasn't revealed the list of devices that will get the Android 8.0 Oreo update but several reports claimed that more than half a dozen of them will get update starting from this year. The list of lucky Xiaomi users expected to get Android 8.0 update includes Mi 6, Mi Mix 2, Mi Mix, Mi Note 3, Mi Max 2, Redmi Note 4, Redmi 5A / Redmi Y1 Lite, and Redmi Note 5A/ Prime. There is no mention of last year's flagship Mi 5/ Mi 5s/ Mi 5X, but it should also get the OS ideally.
There is also reports that some of the popular Xiaomi models including the Redmi Note 3, Redmi 3s Prime, Redmi 3, Redmi 4/ 4X, Mi 4, and Mi Note 2 will miss the Oreo update.
There is no specific time frame available for Xiaomi phones getting Oreo update, but one can expect only from May 2018. To remind you, Android Oreo is a major upgrade bringing several features including new notifications, picture-in-picture mode, new emojis, multiple display support and other security improvements.
Download Xiaomi Android 8.0 Oreo Custom ROM's
Stay tuned as we'll update with download links once Xiaomi starts rolling out official Oreo update. Till then you can refer following links to download & install Oreo custom ROMs on your Xiaomi devices.