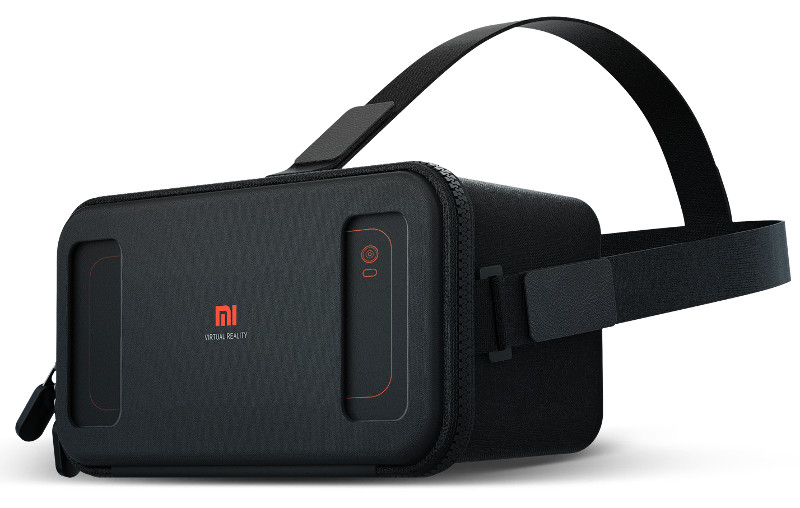 Chinese smartphone maker Xiaomi has entered into the field of virtual reality with the launch of the Mi VR Play Headset. As of now, the Mi VR headset is announced only in China and will be soon rolled out to other International markets just similar to various Xiaomi products. This will sure bring excitement for its Mi fans all over the world. Though the Mi VR Play headset is officially announced, the company didn't revealed the pricing details. Currently the product is offered for beta testing where the testers need to pay just 15 cents. After announcing this program, Xiaomi has received more than 1 million registrations in just 8 hours on August 1. After long waiting, finally the price tag of Mi VR headset surfaced online.
According to Zhidx.com report, the Xiaomi VR Play headset costs only CNY 49 which roughly translates to $7.50 approximately. This price tag will surely makes it one of the best VR headset offered under $10 price tag. If this turns out to be true, we can expect a huge demand which in turns brings more profits for Xiaomi.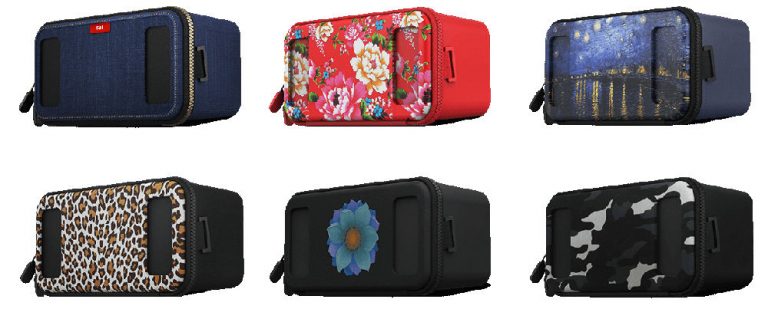 Talking about the product, it has a zipper design which prevents the phone from falls while moving around, uses Lycra fabric (nylon + spandex) and EVA. As all of these material used are light weighted and skin-friendly, it doesn't cause discomfort even used for longer period. It supports all Android devices with screen size ranging from 4.7 to 5.7 inches. Xiaomi has also included a metal button on the top to interact with the mobile and has aspherical lenses which promises the best clarity. It measures 201 x 107 x 91mm; weighs 208.7 grams, and comes in different colors.
Stay tuned as we'll update once the headset is available to purchase online.