After introducing MIUI 7 in China last week, now Xiaomi has officially announced MIUI 7 globally at a special event being scheduled in India. Xiaomi, which is the top Chinese smartphone vendor claims that it has more than 150 million users around 156 different countries.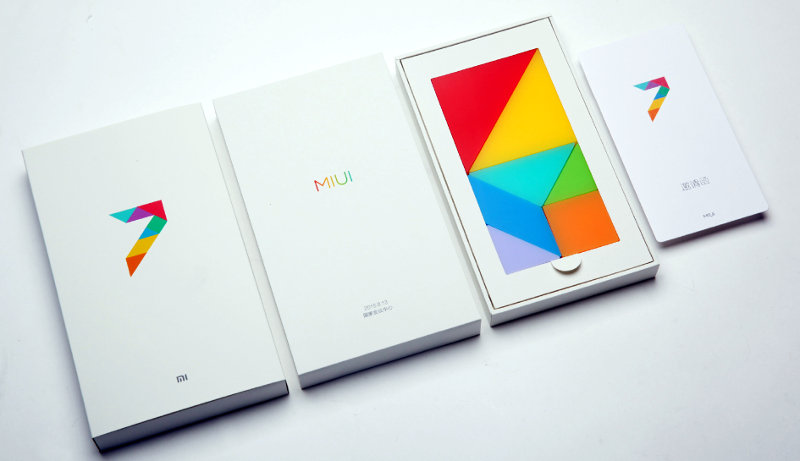 Xiaomi also launched Redmi Note 2 and Redmi Note 2 Prime Android smartphones in China which runs on MIUI 7 on top of Android 5.0 Lollipop OS. But the company hasn't mentioned about the launch of the Redmi Note 2 in India due to some issues. As MIUI 7 is the major update, it surely brings new features and improvements over the previous version. So, do check out the below points which highlights MIUI 7 ROM.
Highlights of MIUI 7:
4 different system themes, Rose, Pink Blush, Ocean Breeze, High Life, in addition to the default one
MUSE Theme creation tool lets designers create themes without any programming
XXL Text size that adjusts conversation layouts, line breaks to provide greater readability
Mute specific notifications separately
Identify a OTP (one time password) from SMS to easily copy and paste it
Optimized system response time by loading data and app animation in parallel. About 30% faster compared to MIUI 6
Improved battery life by up to 25% compared to MIUI 6 and 10% better battery life for daily use by individually optimizing CPU scheduling mechanism and strict background power management for popular apps
Interactive Visual Response (IVR) in India for banking, booking air tickets and more from 50 Indian partners.
New HD wallpapers, with 10 pre-set available on Daily Lock screen rotation (Only for India)
Baby album groups baby photos in your camera roll conveniently in once place, so you can browse and share pictures easily
Child Mode limits access to personal information like emails and messages, so that children can access applications only you give access to
For Mi Band users, it switches your phone to Do Not Disturb (DND) mode automatically when it detects that you're asleep.
Showtime can record a short video loop on your phone and exchange contact card with friends. (Rolling out in coming months.)
Supports 10 Indian languages – Hindi, Bengali, Tamil, Telugu, Kannada, Malayalam, Marathi, Gujarati, Assamese and Punjabi
Data Saver powered by Opera Max compresses browser and in-app media saving up to 50% of data usage. (Coming in September)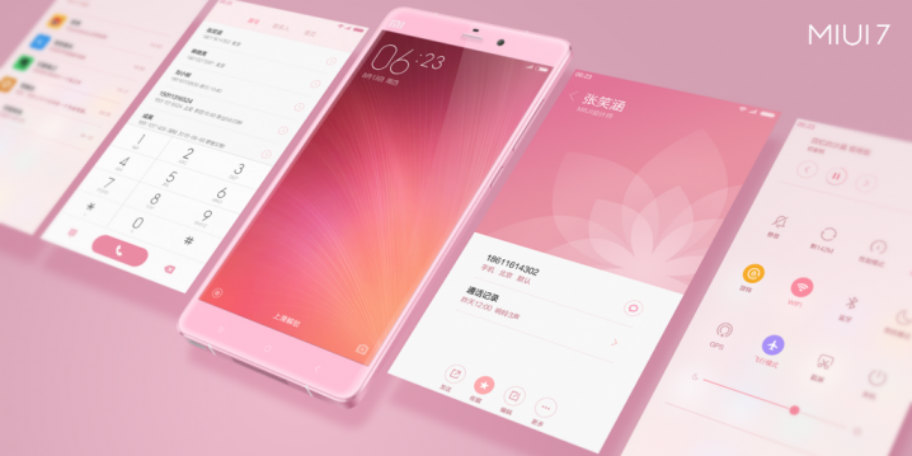 In addition to the above highlights, we have picked-out top 9 features of MIUI 7, the following is the list.
Top 9 Features of MIUI 7:
1. Performance Optimisation
2. Optimised Battery Life
3. Built-In Data Saver
4. OTP Copy and Paste
5. MUSE- Theme Builder
6. Mi Roaming
7. Interactive Visual Response
8. Child Mode
9. Baby Photo Album
Company also said that it will adopt the same Android Operating System which the smartphone runs currently. So, for smartphones running on MIUI 6 based on Lollipop 5.0, the MIUI 7 will be also based on Lollipop, for devices running on MIUI 6 on top of Android 4.4, the MIUI 7 update will be based on Android 4.4.
Xiaomi also said that the developer preview will be available for Redmi 1S, Redmi 2, Mi 3, Mi 4, Mi 4i, Redmi Note 3G/4G starting from August 24th.