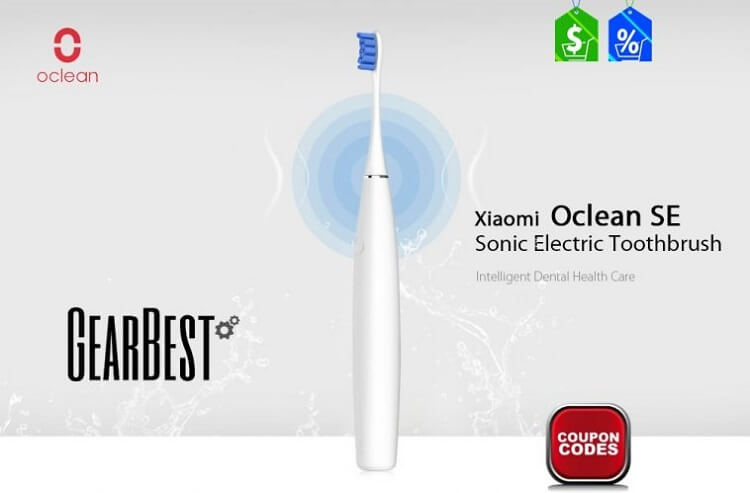 Xiaomi in last couple of years launched several smart devices by co-operating with several local brands in China. From Mi Water Purifier to Mi Smart Shoes, Xiaomi has launched various range of products giving technology a top priority. Recently, the company has added another new product to its portfolio dubbed as Xiaomi Oclean SE smart toothbrush. It is smart in nature and has several useful features. The Xiaomi Oclean SE is the second in list of smart tooth brushes of Xiaomi, the SOOCAS X3 Sonic was first in the line-up.
Interestingly, the Xiaomi Oclean SE smart toothbrush is available at discounted price of $46.99 on GearBest. It is a limited time offer for specific time period (December 11 to 18). So, do not miss this great opportunity. Before we take you to the deal, let's have a quick overview at the features of Xiaomi Oclean SE smart toothbrush.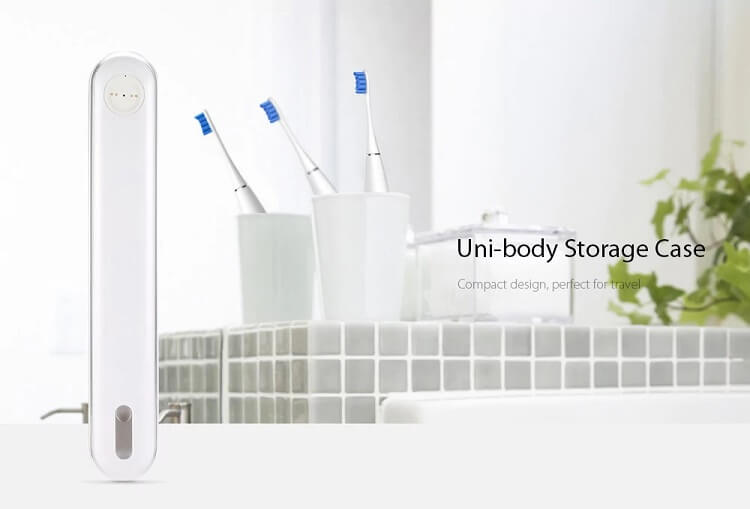 Xiaomi Oclean SE smart toothbrush: Features
The latest smart toothbrush from Xiaomi supports up to 40K of vibrations per minute. Although, it is the maximum number of vibrations, but one can also set to 276K according to their comfort. The Xiaomi Oclean SE also supports a strong output of 270cm as well as a tuning range of 5.5mm. The power drives the water and toothpaste foam to form the pulse force to effectively clean tooth gap and remove dental plaque.
The head of the toothbrush is made of POM material, certified by the US FDA. It has 12 kinds of customized cleaning care programs which let you clean your teeth, massage your gums, prevent tooth decay, remove plague and coffee stain. Users can customize their own cleaning program by connecting the smart brush with a smartphone using app. So, one can easily set their brushing mode according to their daily habits and cleaning needs.
The Xiaomi Oclean SE also comes packed with several sensors which detects your brushing time, angles, pressure, and gesture. It has faster magnetic charging feature which fully charges the device in just 6 hours. If you brush your teeth two times for a day and 2 minutes for one time, 60 days is available. The Xiaomi smart brush is highly water resistance with IPX7 ratings.
Grab Xiaomi Oclean SE Smart Toothbrush for $46.99 (Coupon: ocleanSE$3)
Related Deals: Grab OnePlus 5T with 8GB RAM, Snapdragon 835 for $589.99
[Deal] Xiaomi Mi Robot Vacuum – Best Smart Vacuum Cleaner for $279.99
[Coupon Deal] Buy Xiaomi Huami AMAZFIT Smartwatch for $45.99