Founded back in 2010, Xiaomi has always managed to occupy the top spot in manufacturing Android smartphones in China. As of now, the Xiaomi devices was available exclusively online in China and various other Asian countries. But things will soon change in the future as Xiaomi is planning to go offline by introducing over 1000 stores across the world. So MIUI fans need not to book Xiaomi smartphone over the internet and wait for the delivery date. Simply visit the local offline store and grab the smartphone & its accessories.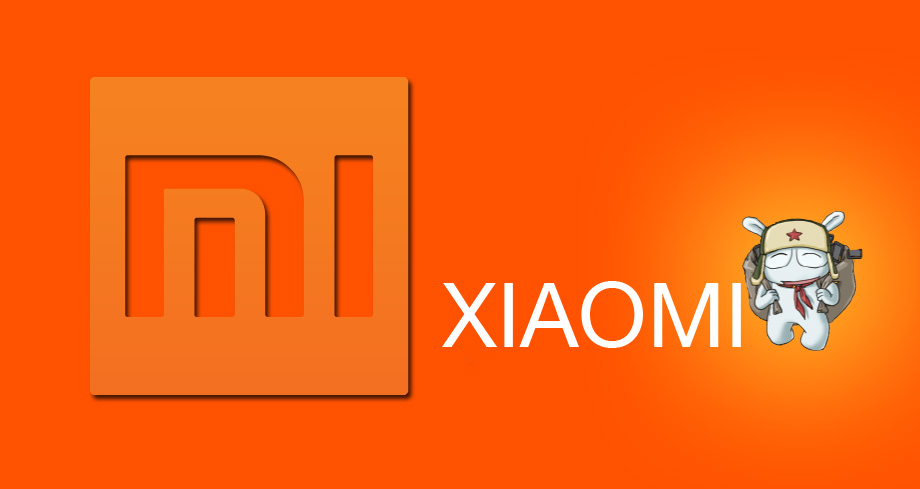 The company's CEO, Lei Jun, said that the company has plans to open more than 1000 offline stores within next couple of years and these stores will be 250 square metres large. These stores will surely increase their revenue by 50 million Yuan per month according to research and data.
Many of the Mi fans might be wondering why Xiaomi opt to do this? The only reason we considered is that the Xiaomi is facing a tough competition from other top Chinese smartphone vendor namely Oppo and Vivo. These two Chinese brands have been selling its smartphones through offline strategy from a longer period. This will help Xiaomi to target that part of consumer who likes offline shopping over online shopping.
Not only smartphones, Lei Jun also adds that the store will include more than 50 products which increases the changes of customers visiting again and again.