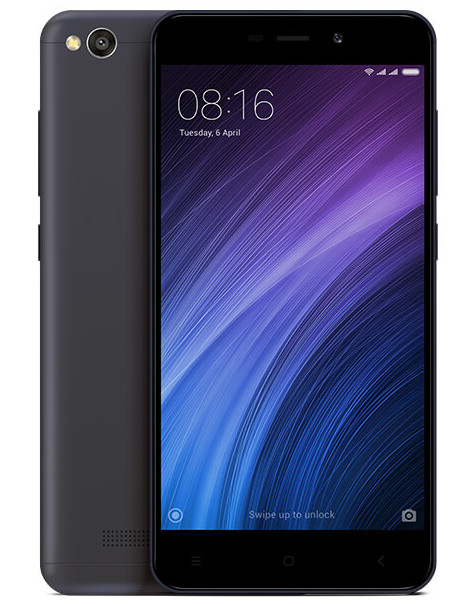 Are you a Xiaomi Redmi 4 or Redmi 4A user? Then you're all lucky to try the Android 7.0 Nougat based MIUI 8 Global Beta ROM before its official release. Both the devices launched this year in India and already up for grab via Mi.com and Amazon India. These budget handsets from Xiaomi were announced running on Android 6.0 Marshmallow based MIUI 8 custom ROM out of the box.
Although the Redmi 4 smartphone is yet to receive Android Nougat OS update, the company seems to be all set to roll out the Android Nougat based MIUI 8 OS soon. Prior to that, the Chinese smartphone giant is looking for Redmi 4 and Redmi 4A users who want to experience the new MIUI ROM. It came to know from MIUI forum where a discussion has been started on Xiaomi inviting Redmi 4 and Redmi 4A users for MIUI 8 Nougat beta ROM program before its stable release.
Also read: Xiaomi sells more than 250,000 Redmi 4 units in India in just 8 minutes
How to register for Android 7.0 Nougat-based MIUI 8 Beta?
To apply for MIUI 8 Nougat beta program, you need to go to MIUI forum website and login with your Mi account login credentials. If you still don't have Mi account, then signup now. Users can also download Mi Forum app from Google Play Store. In case if there is no Play Store installed on your device, do directly download Mi Forum APK from here and manually install on your mobile.
Once you're in the MIUI forum whether, through application or website, you need to select "Recruitment Fill" on the homepage. In the next screen, you have to enter basic information about your device like model number, the time range of using a smartphone, and why do you want to get beta.
After entering the necessary data, click the Submit button. That's it! The form will be reviewed by MIUI moderators team and you'll receive confirmation whether you're eligible for Redmi 4/4A MIUI 8 Nougat beta program or not. Most probably you'll get the confirmation on May 30 through a PM (private message).
Note: Make sure to take an active part in MIUI forum discussion and QQ Beta group to be eligible for the beta program.
Stay tuned with us as we'll update with a complete tutorial on how to install MIUI 8 Nougat ROM on Redmi 4 and Redmi 4A once it goes live on May 30.