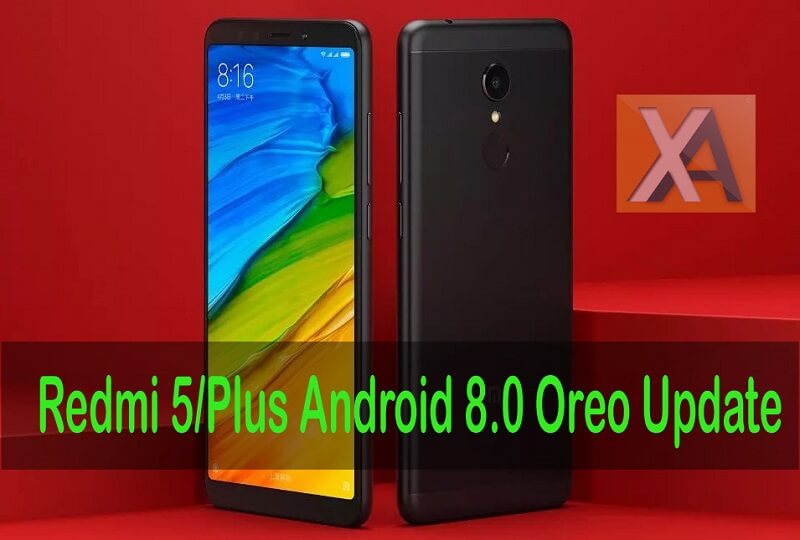 Xiaomi Redmi 5 and Redmi 5 Plus are two of the best selfie focuses smartphones available in the sub-$150 price category. The pair are the successor of Redmi 4 and Redmi Note 4 which where company's hot selling models for year 2017. Now, Xiaomi eyeing to expect the same sales results for Redmi 5 and Redmi 5 Plus.
Those who have already bought any of these Redmi 5 device might be wondering whether it is eligible for Android 8.0 Oreo update or not? For all those users, here is everything about the Redmi 5 Plus Android 8.0 Oreo update, including any other software updates like MIUI 10.
Xiaomi Redmi 5 Plus Android 8.0 Update: Release Date
Although, Xiaomi is one of the top Chinese smartphone vendor it always disappointed its fans by not rolling out Android updates. Instead, the company rolls out its own MIUI-skin updates. Latest is the MIUI 9, most of the Xiaomi Mi & Redmi phones already started receiving it. But as time pass, Xiaomi is really working hard on Android updates. After rolling out Android 8.0 Oreo for Mi A1, the company has now started recruiting Oreo beta testers for Mi Mix 2.
While this doesn't guarantee that the Redmi 5 and Redmi 5 Plus will indeed upgraded to Android 8.0 Oreo, given that there is no official confirmation from Xiaomi yet. But the company records for Redmi 4 Android upgrades gives a hope. Xiaomi Redmi 4 is a budget device running on Android 6.0.1 Marshmallow out of the box. Just couple of months back, the device received major Android Nougat upgrade.
So, this gives a hit that the Redmi 5 Plus will also receive major Android upgrade at some point in future. There is no official release date for update, but one can expect somewhere in Q3 2018.
Android 8.0 Oreo brings several new features including picture-in-picture mode, Autofill framework, redefined Settings app, notifications snooze, downloadable fonts, Fonts in XML, adaptive icons, Webview APIs, and more.
Redmi 5, Redmi 5 Plus MIUI 10 Upgrade
Yes, the Redmi 5 and Redmi 5 Plus will be among those Xiaomi phones supporting MIUI 10. No doubt, the update will be based on Android 8.0 Oreo. So, it's possible to see Xiaomi brining Android Oreo to Redmi 5 Plus handset along with its MIUI 10 update. You can also check out MIUI 10 – Release Date, Eligible Devices, and Features.