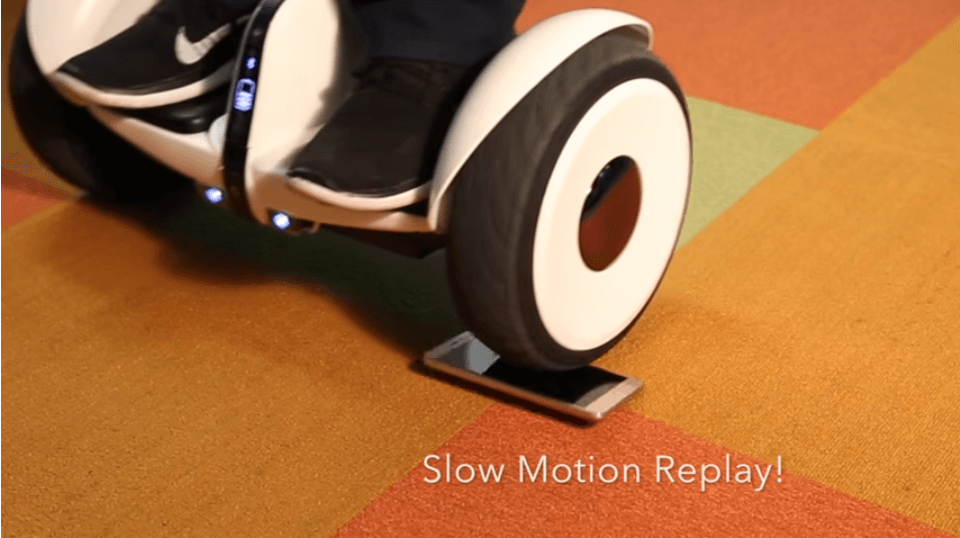 Hugo Barra, Xiaomi International VP along with Jain Mani, lead product Manager has come up with a new video regarding the Redmi Note 3 Glass durability test. It is a wonderful video where Redmi Note 3 Glass has been torched very hard.
The video begins with clear explanation of the Vickers Hardness Test by Jain Mani and then testing the screen using a dart, scissors, and keys. Though testing with these sharp instruments there was not a single scratch found on the device. So, you need not to worry about the scratches when you placed keys or any other sharp thing with your mobile in your pockets.
Also: Redmi Note3 FAQs, Tips & Tricks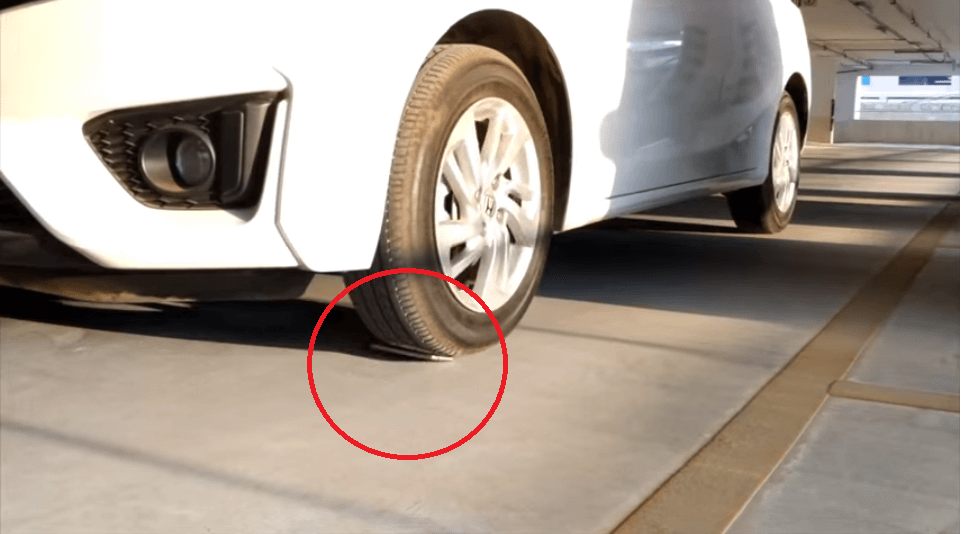 Not only that, Barra also through dumbbell on to the device and then runs Ninebot hoverboard Segway over it. But as usual the device was good free from damage and working normally.
Things went crazy when Xiaomi VP runs Honda car over the Redmi Note 3 and still it worked normally.
Xiaomi Redmi Note 3 Glass durability test
The following is the video where Hugo Barra along with Jain Mani test the Redmi Note 3 screen intensity –
According to foreign media, the main reason behind Hugo executing the test is to show how tough the glass is, although the device did not use Corning Gorilla glass 3 protection.
So, what your thoughts on the Redmi Note 3 glass durability test? Comment below!
Related: Download TWRP recovery and root Redmi Note 3