Xiaomi Redmi Note 5, the successor of most popular Redmi Note 4 is already available to purchase in India starting from Rs. 9,999. With the specs and features it offers at such price tag, the Redmi Note 5 is without a doubt one of the best budget smartphone in the sub-10K price category. It's worth noting that it is the same device which was first introduced in China as Xiaomi Redmi 5 Plus.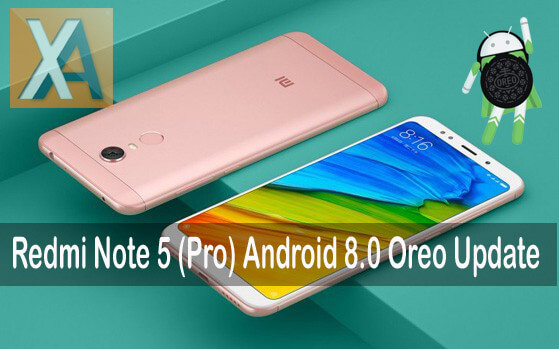 Although Xiaomi has an upper name in smartphone industry, it always lacks behind when comes to software updates. Most of its devices still runs on out-of-the-box OS. Xiaomi Redmi Note 5 and Redmi Note 5 Pro are the company's latest smartphones running on Android 7.1.1 Nougat OS. Most of you might be wondering whether these devices are upgradable to Android 8.0 Oreo or not? To make your mind clear, today here we have shared complete details about Xiaomi Redmi Note 5 (Pro) Android 8.0 Oreo update, including any other software updates info for the budget phone.
Also Read: Xiaomi Android 8.0 Oreo Update – Eligible Devices, Release Date
Xiaomi Redmi Note 5 (Pro) Android 8.0 Oreo Update: Release Date
No official confirmation yet
Expect Android 8.0 Oreo to roll out in Q3 2018
Redmi Note 5 users will not be short of custom ROMs based on Oreo in the coming months.
Xiaomi already beta testing Oreo on the Mi 6 and Mi Mix 2
As said above, Xiaomi is much lazy in rolling out Android updates. But as time passes, Xiaomi has shown signs of life in the recent past as Android updates are much important in this competitive market. Recently, the company has rolled out Android 8.0 Oreo update to Xiaomi Mi A1. But this is entirely a new scenario as the Mi A1 is an Android One device launched in partnership with Google.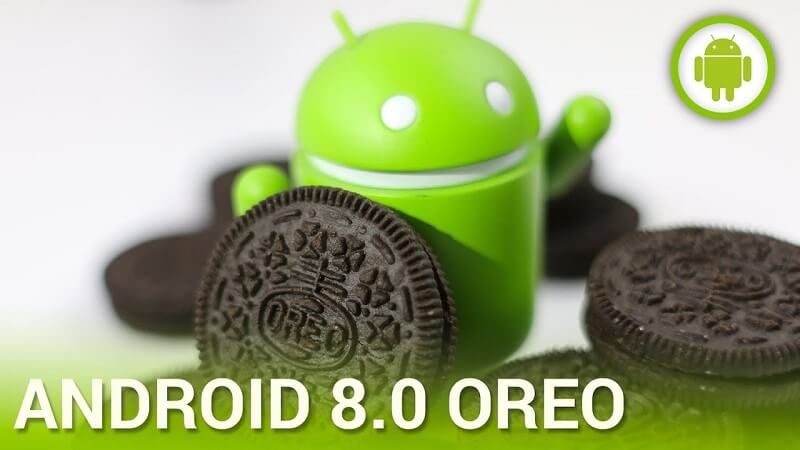 Apart from Mi A1, Xiaomi is also beta testing Android 8.0 Oreo update on the Mi Mix 2 and Mi 6. So, this gives hopes for the Redmi Note 5 (Pro) and other newly launched Xiaomi smartphones for Oreo updates. Do remember that there is no official confirmation yet but considering the case of Redmi Note 4 we surely expect Redmi Note 5 would get Oreo update in near future.
Related: Download and Install Android 8.0 Oreo on Redmi Note 4 [Unofficial Lineage OS 15 ROM]
Install TWRP 3.2.1 Custom Recovery on Redmi Note 5 / Redmi 5 Plus [Tutorial]
Xiaomi Redmi Note 4 was announced on Android 6.0 Marshmallow, and it got upgraded to Android 7.1 Nougat soon after. This means Xiaomi is rolling out at least one Android version update to their Redmi sets, which gives hope for Redmi Note 5 Oreo update. But it seems users need to wait long as it is not rolling out as early as Q3 2018.
Stay tuned with us on Facebook and Twitter for latest news on Xiaomi Redmi Note 5 Oreo update.