Xiaomi, the Chinese smartphone manufacturing companies has revealed that it has sold over 34.7 million Android smartphones in the first 6 months of year 2015. The sale is flat 33% raise when compared to last year's first 6 months which was 26.11 million. The overall sale for year 2014 was about 61.12 million smartphones beating the target of 60 million. Xiaomi has kept a target of 100 million smartphones to be sold for year 2015 says the company founder Lei Jun. Looking at the target, it seems Xiaomi have to do a great work for the next half year.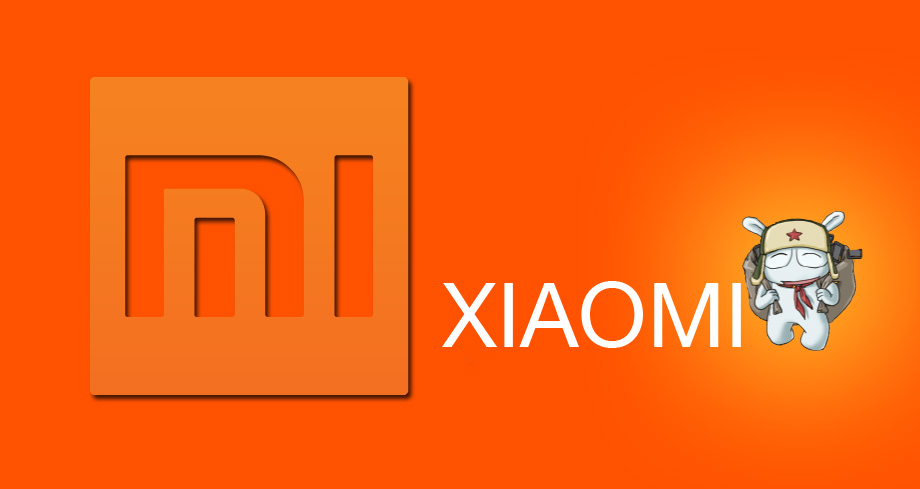 "Even with the China smartphone market slowing down, we did a stellar job of posting a 33% growth on last year's numbers. It can be said that we outperformed the market and produced an excellent report card" says Lei Jun, CEO and founder of Xiaomi.
Xiaomi already expanded its business in various countries like Brazil, Hong Kong, Taiwan, Singapore, India, Malaysia, Philippines, and Indonesia. The company also looking forward to enter few more countries in the coming months.
Xiaomi Mi 5 and Redmi Note 2 are the next smartphone in the line-up to be announced for the year 2015. This devices will boost the sale number and helps Xiaomi to reach somewhere near or above the 100 million smartphone sales.