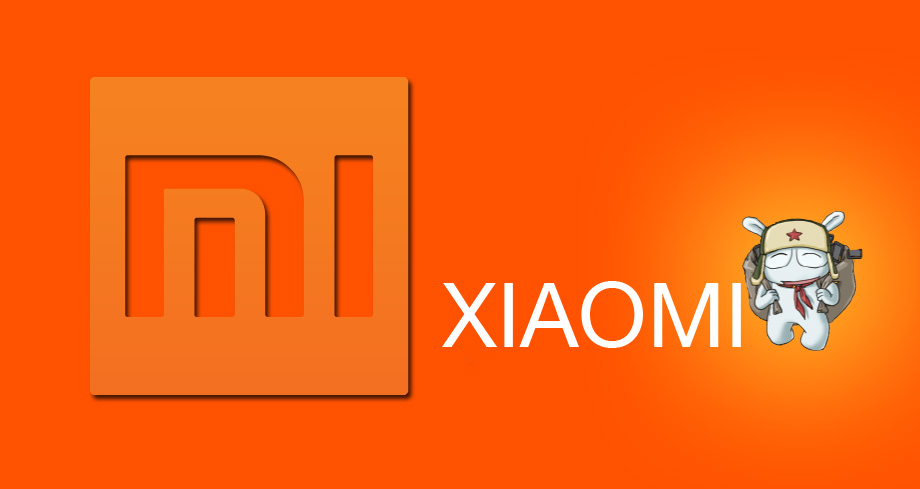 Xiaomi has entered into the U.S market with its devices namely Redmi 2, Mi3, and Mi4i. It has made possible by US Mobile, the U.S based mobile carrier. With this, US Mobile has become the first company in North America to being Xiaomi smartphones for the U.S market. Not only Xiaomi, the mobile carrier is also offering Meizu smartphones (as of now only Meizu M2 Note). Though Xiaomi is third world largest mobile maker in the world, it has never enter into U.S market in the past infact of promising to enter from time to time. Now due to increase in the competition of smartphone industry, it was quite essential for Xiaomi to enter into U.S market and here it comes.
Coming to the pricing, the US Mobile is offering all the above listed devices starting from $120 – $220. For providing LTE connectivity for these devices, company uses T-Mobile's LTE towers.
The initial plan of these devices starts from $9 a month which offers 100 minutes, 100 texts, and 100mb data and goes up to $59 which offers 5GB of LTE. The carrier will be bringing more Xiaomi devices to U.S after watching the market situation.