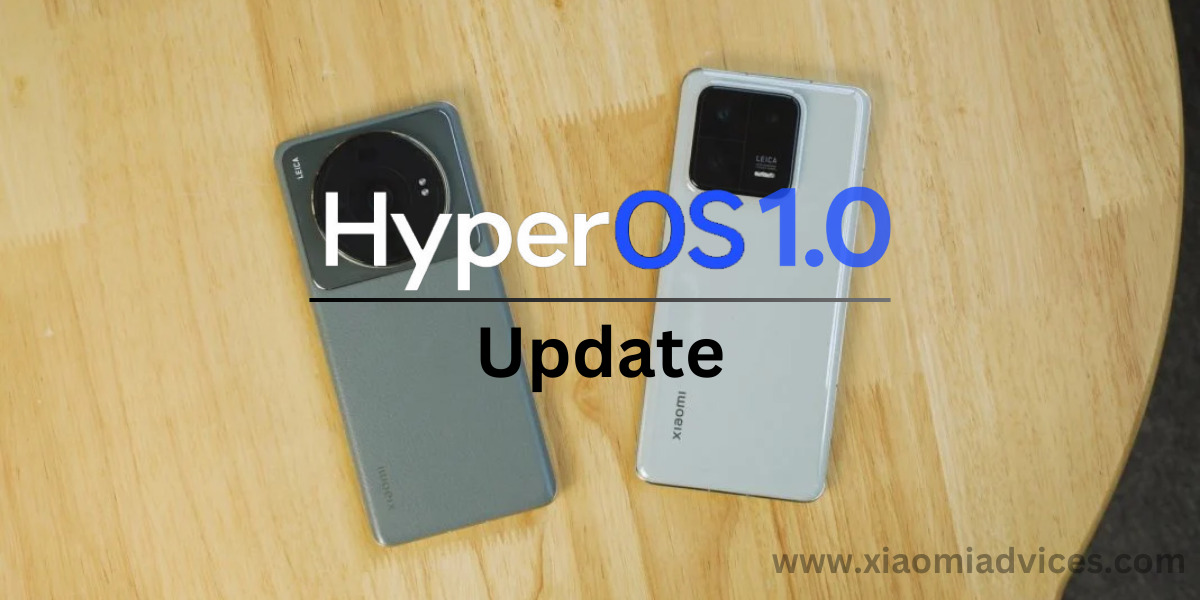 Xiaomi has announced that the first 9 of its smartphones will be updated to the new HyperOS 1.0 software. HyperOS is a custom Android-based OS developed by Xiaomi using the Linux framework and Xiaomi Vela system, the company's own Internet of Things (IoT) software platform.
HyperOS 1.0 is built upon Google's most recent Android 14 operating system, providing users with the opportunity to enjoy the latest optimizations and features of the Android platform. Moreover, enthusiasts can benefit from enhanced security and a more comprehensive array of customization options compared to its predecessor.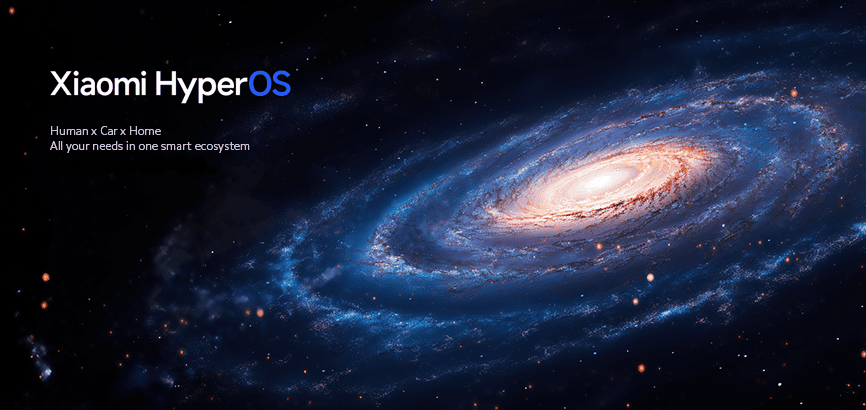 HyperOS 1.0 Update
The first to receive the HyperOS 1.0 update include Xiaomi's recent flagship and premium smartphones. And these devices will receive the update in the First Quarter (Q1) of 2024. The update will allow users to experience significant performance improvements, faster animations, new Lock Screen Customization options, and more.
The devices that will receive the update are listed below, along with their respective versions.
Xiaomi 13: OS1.0.0.1.UMCMIXM
Xiaomi 13 Pro: OS1.0.0.1.UMBMIXM
Xiaomi 13 Ultra: OS1.0.0.7.UMACNXM, OS1.0.0.5.UMAEUXM, OS1.0.0.3.UMAMIXM
Xiaomi 12T: OS1.0.0.2.ULQMIXM, OS1.0.0.5.ULQEUXM
Xiaomi 13T: OS1.0.0.8.UMFEUXM, OS1.0.0.1.UMFMIXM
Xiaomi 13T Pro: OS1.0.0.2.UMLEUXM, OS1.0.0.1.UMLMIXM
Xiaomi MIX FOLD 3: OS1.0.0.2.UMVCNXM
Xiaomi Pad 6: OS1.0.0.4.UMZCNXM
Xiaomi Pad 6 Max: OS1.0.0.12.UMZCNX
At present, the devices mentioned above are undergoing testing, and there is a strong likelihood that they will receive an update shortly once the beta phase is concluded. These devices are currently undergoing internal testing for China, Global, and Europe ROMs, as evidenced by the screenshots below.
These Nine Xiaomi smartphones and tablets will start receiving the HyperOS update in the First Quarter (Q1) of 2024. Xiaomi carefully tests and checks this update to ensure the best experience for users. People are excited about the new things HyperOS will bring.
Xiaomi's HyperOS update aims to give a better smartphone experience to the users. It comes with a new design, faster animations, and uses Android 14. This update will make phones work better more efficiently and aesthetically. We're waiting for more info on when it will come to users.
Also Read: HyperOS – Eligible devices
If you have liked our article, please let us know in the comment section.