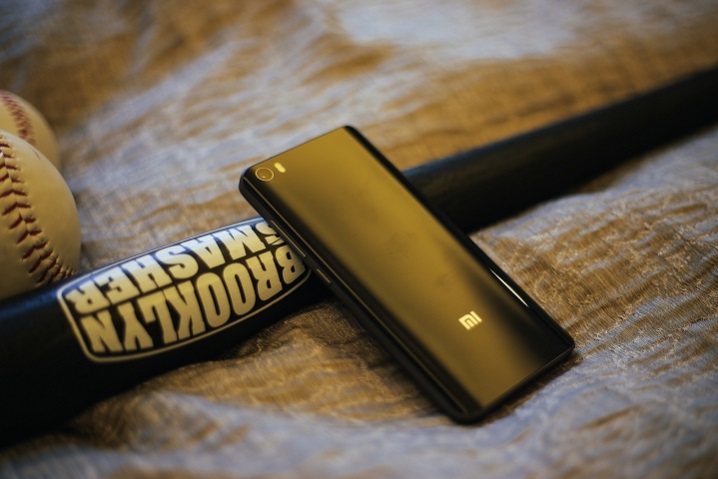 Xiaomi, the Chinese smartphone maker emerged big in the Asian and South American countries and now it wants to go even bigger by entering into the US markets. Offering high-end specifications phone at an affordable price tag is the key reason behind the success of Xiaomi in the Asian countries including India.
Although the Chinese smartphone giant officially entered in 30+ markets all over the globe, it still have to make an entry into the US market. That doesn't means the US customers can't purchase the Xiaomi handsets. There are some international online retailer's store like Gearbest which sells these devices with free shipping options. But it has some complexities like warranty and network band support.
"We don't want to make a random decision: Oh say, here's the Mi 6, let's try the US market, if it doesn't work, let's just leave," says Wang Xiang, the new Xiaomi's global leader. "No, we want to be well prepared and make a boom in those markets." Wang added that Xiaomi won't rush into the US because the company doesn't want to disappoint its fans there.
Xiaomi also faces troubles in the local market due to fierce competition from other smartphone manufacturers like Oppo, Huawei, and Vivo. So, it is expected to see a slow start, most probably with the launch of mid-range smartphones like Redmi Note 4.
The Source also adds that the company is still figuring out how to support the various carrier's network brands in the US. Once everything setup's which is expected to take two years, then Xiaomi can make it official in the US market.
Via CNET