Xiaomi has done a better job in selling their smartphones outside China, but due to increase in the competition the sale graph is continuously declining. Asia was one of the favourite for Xiaomi as there was always huge demands for their products. Due to the entry of other Chinese smartphone companies like Meizu, Coolpad, Oppo, etc., Xiaomi has seen a straight decline in the sales number.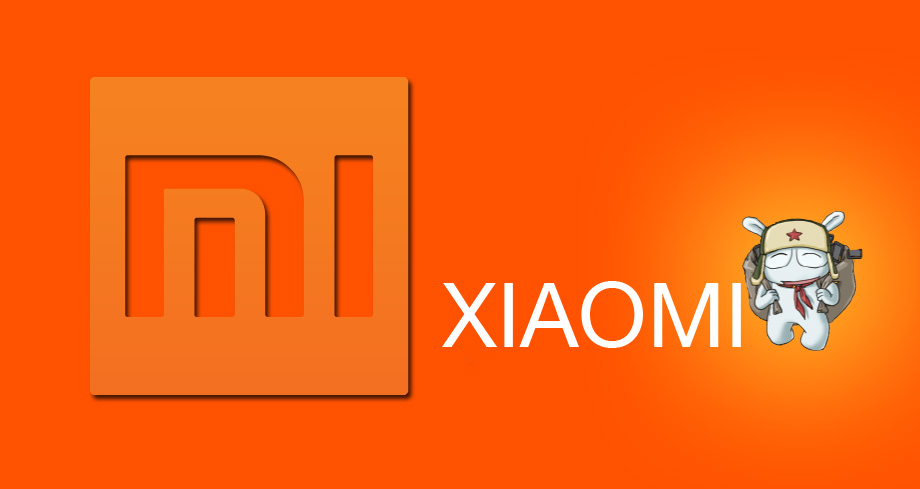 Xiaomi is always keen in expanding its business all over the world. The latest reports claims that the top Chinese smartphone company will enter into Africa with its two top models- Redmi 2 and the Mi 4. The company will setup a local retail store unit with the help of a distributor for offline availability. To remind you, Redmi 2 is a budget level and Mi 4 is a mid-level smartphones of Xiaomi.
Xiaomi has not enclosed the exact date of launching its products in Africa, but it is expected as soon as this month. Along with South Africa, two more countries namely Kenya and Nigeria will also get Xiaomi products starting from this month.
No words on pricing has been enclosed by Xiaomi. Stay tuned as we update the post once the smartphones are officially announced in Africa.