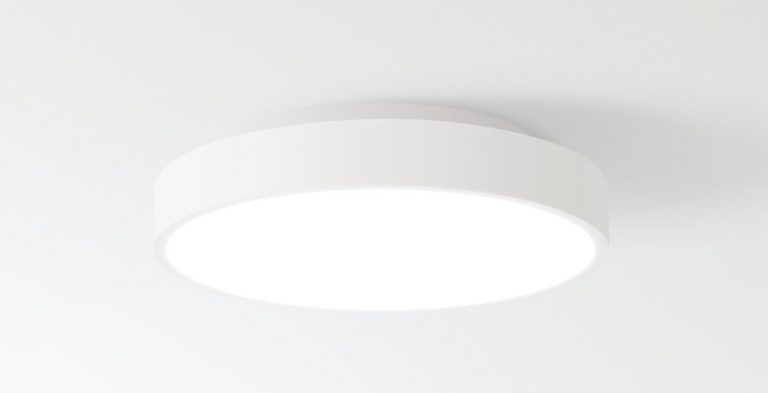 Xiaomi Yeelight LED Ceiling Light is the latest addition from Xiaomi on its Mi Smart Home platform. It is world's first lamp to support both WiFi and Bluetooth. GearBest, the Chinese online retailer is offering great deal on this product. One can own this product as low as $66.99 as a limited time deal with international free delivery option.
Before we take you to the deal, let's have a detailed specification overview of Xiaomi Yeelight Smart LED Ceiling Light.
Xiaomi Yeelight features 240 color rendering index of up to 95 Lumileds / OSRAM LED lamp beads and has 28W rated power. The dual-chip three-way dimming system allows a flexible adjustments and color temperature. There is also a special moonlight mode which gives the beautiful experience of the moon light when turned on.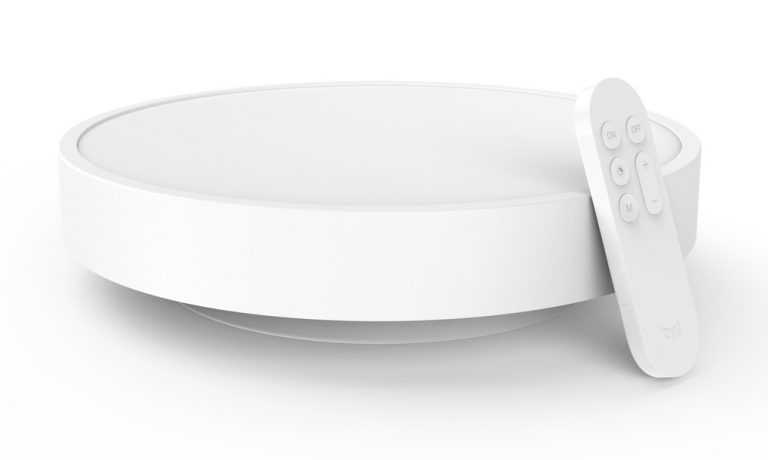 Being smart in nature, the lamp can be easily controlled with your smartphone through WiFi or Bluetooth. It also comes with a Bluetooth remote controller that allows you to remotely switch on and off your light without necessarily being in the same room.
There is also quick coupler module which lets you push and slide to lock lamp into holder. It has aluminum plate which prevents this Xiaomi ceiling light from heating-up. Being made from premium materials and specified processes, it offers 25000 hours of lifetime. It has being rated IP60 for dust proof.
Buy it from GearBest for $66.99 [Coupon: XYNEWY]
Related Deals:
Best Buy: Buy Xiaomi TV Box for $56.49 [Coupon Inside]
Grab Xiaomi Mi Robot Vacuum Cleaner for $296.99