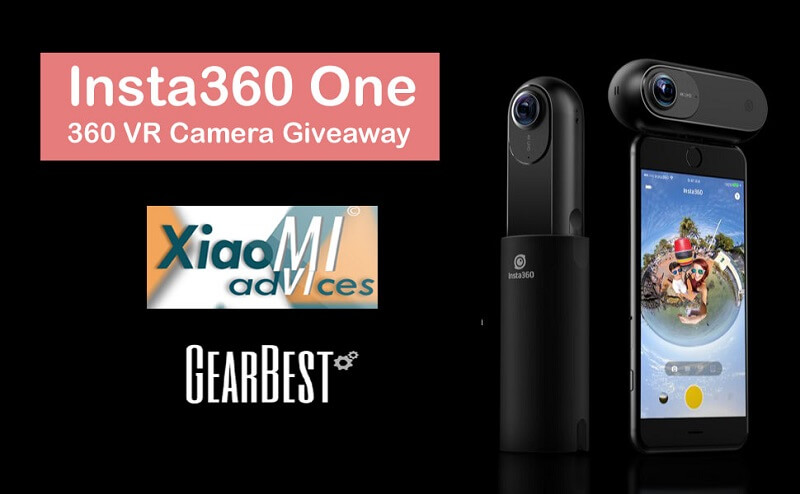 Hello Readers! XiaomiAdvices along with GearBest is back with another Giveaway for this Black Friday and Cyber Monday festival. It is an international giveaway where one lucky reader can win Insta360 One 4K Panoramic Camera.
360-degree cameras are the latest trends in the market, and you might be looking to grab one for upcoming Christmas festival. But, buying a whole new camera system can be a costly investments. So, why not to try your luck to grab it for free with this simple Insta360 One 4K Panoramic Camera giveaway contest. Currently, Insta360 One is available on GearBest for $269 with international free shipping.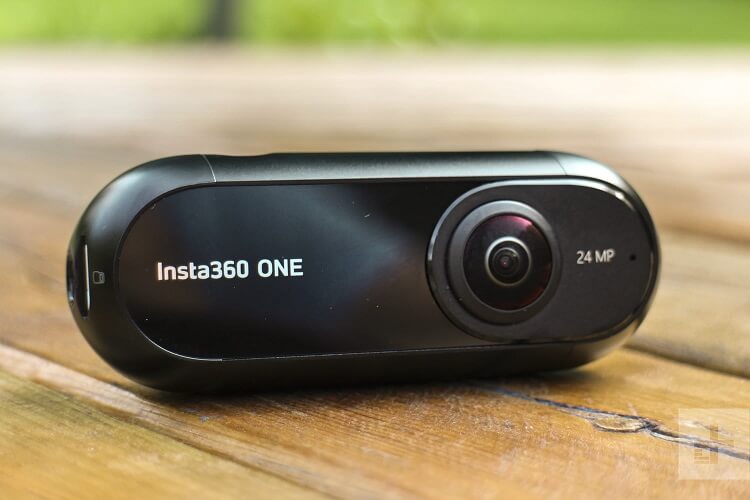 How to Win an Insta360 One 4K Panoramic Camera:
1. To make eligible for Giveaway, it is mandatory to visit Insta360 One 4K Panoramic Camera on GearBest, copy any specs of the camera (one specs is enough) and paste the same in the below comment box.
Visit Insta360 One 4K Panoramic Camera on GearBest
2. It is also mandatory to share the above insta360 camera page link with your friends on Facebook.
3. After fulfilling the above requirements, now you can refer the following gleam contests to earn multiple entries.
Update: Winner of the Giveaway has been announced
Win an Insta360 One 4K Panoramic Camera

Important Terms and Conditions:
This is an International Giveaway. So, each & every Xiaomi Advices reader around the world can participate in the contest.
We or GearBest should not responsible for lost shipments.
No employees of XiaomiAdvices, GearBest or their family members and people connected in setting up this giveaway are permitted to enter into contest.
We have all rights to make changes to this giveaway at any time.
We're not responsible for any kind of taxes or custom duties you occur at the time of receiving the product.
Winners have to respond within 24 hours after announcing the results. If he fails to respond, a new winner will be chosen with second most number of entries.
Asking for exchange, invoice of the gift, getting into arguments or abusing XiaomiAdvices will result in disqualification.
Prize will be dispatched soon after the giveaway ends with free shipping to winner.
GearBest's Black Friday and Cyber Monday 2017 Deals: