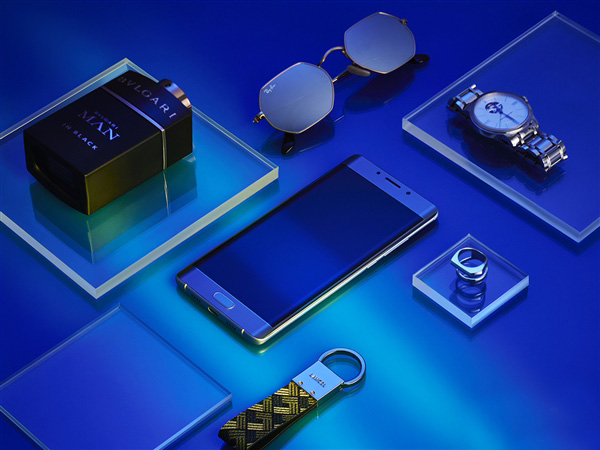 The talk on the Xiaomi working on its Pinecone processor has been increasing day by day. In fact, the specifications of the processor have been surfaced online from various sources. It also claims that the Xiaomi Mi 6S and Mi Note 3 will be the first company smartphones to feature self-made Pinecone processor.
In terms of specifications and performance, the Pinecode processor will show equal results to that of Qualcomm Snapdragon 808 chipset which is included in Xiaomi Mi 5C. With this, the Xiaomi will be replacing the MediaTek and Snapdragon SoC to its own Pinecone processor in its upcoming high-end devices.
As of now, Xiaomi is working on two different chipsets with model numbers as V670 and V970. The V670 is expected to feature four Cortex-A53 large cores and four Cortex A-53 small cores coupled with Mali-T860 MP4 for graphics purposes. It also uses the 28nm process technology.
On the other hand, the V970 is considered as high model processor featuring four Cortex-A73 large cores and four Cortex-A53 small cores. The larger cores run at up to 2.7GHz frequency, while the smaller cores clocks at 2.0GHz. It is also coupled with a Mali G71 MP12 chip for graphics purposes. Similar to that of Snapdragon 835, the V970 Xiaomi's self-made processor is also claimed to use 10nm process technology.
Coming to the release date of this processor, it is said to debut on the Xiaomi Mi 6S and Mi Note 3 in the fourth quarter of this year. These are just rumors which are to be considered as a pinch of salt till Xiaomi makes anything official about its self-made processor.