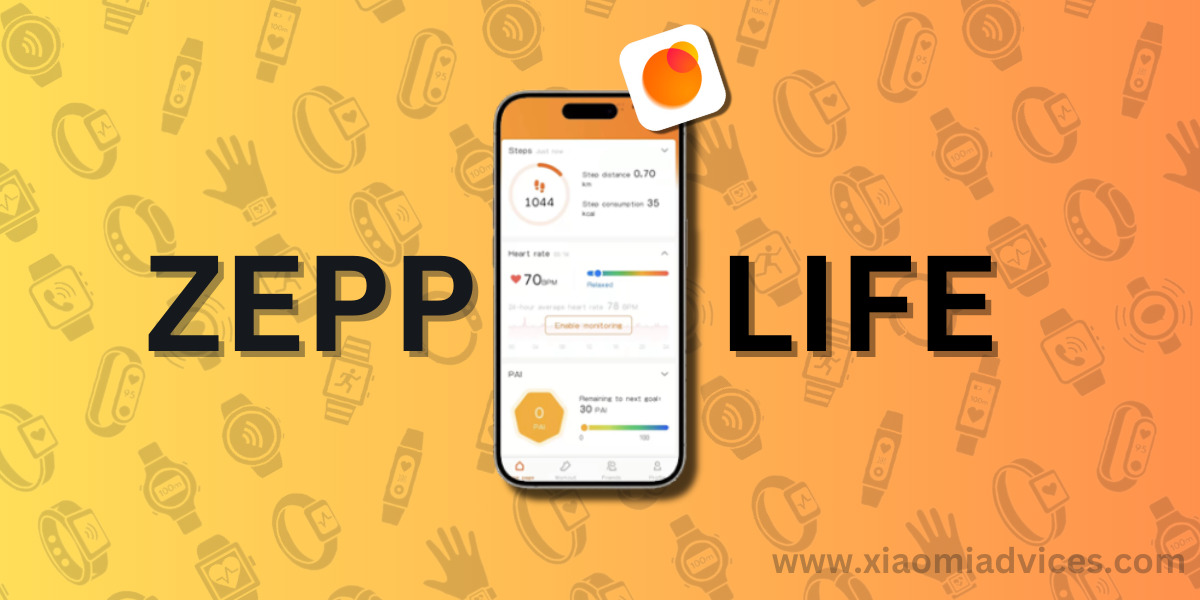 What is Zepp Life? And What happened to Mi Fit?
Zepp Life is a health and fitness app developed by Xiaomi to accompany and enhance the user experience of Xiaomi's Health trackers. It was previously called as Mi Fit. The Mi Fit app was not user-friendly, and it was a challenge for the users to find the data, and the app's UI was a mess. In March 2022, the app received an overall makeover and polish it needed, and it was then rebranded to Zepp Life.
Zepp Life does an excellent job of keeping the health data front and center upon opening the app. The App also includes social features, quick access to frequent workouts, and accessible navigable device settings. The App has been improved overall, and its UI is more polished and User friendly compared to its previous predecessor.
Which Xiaomi and Amazfit devices does Zepp Life support?
The Zepp Life app is compatible with a limited number of fitness trackers and smart devices within the Xaiomi and Amazfit lineup. Below is a list of the supported devices.
Amazfit Band series
Amazfit Verge Lite
Amazfit Bip and Bip Lite
Xiaomi Mi Band series
Amazfit Bip 2
Xiaomi Mi Body and Mi Body Composition scales
If you own a recently released Xiaomi smartwatch, such as the Xiaomi Watch S2, you might need to download the Mi fitness app, as the Zepp Life app does not support it.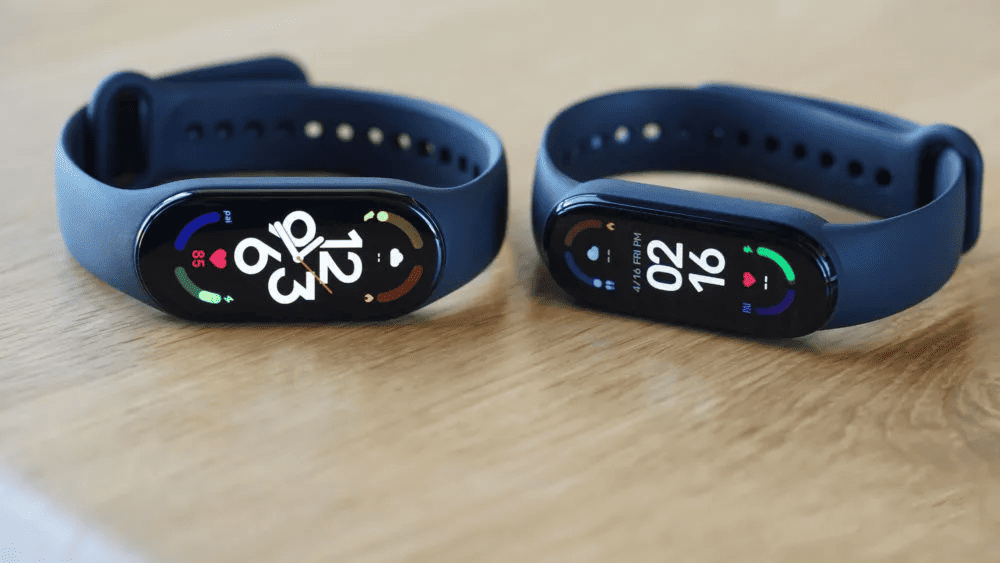 As you might have noticed, the Zepp Life app could be better. While it offers intriguing features, such as displaying weight-related data, and its UI is user-friendly on Android with speedy and steadfast performance. However, it lacks third-party app support and is only compatible with a limited number of Xiaomi and Amazfit devices. It's also unclear how much of a future it has within Xiaomi's and Amazfit wearables, especially with the newer and more expensive Xiaomi watches and Amazfit watches now connected exclusively to the Mi Fitness App.
Zepp Life has enhanced in leaps and bounds since its Mi Fit days. The app feels more polished than before; it also features an intelligent presentation and boasts easy navigation through the app. It is also an excellent companion app for Amazfit and Xiaomi's Mi Band lineup.
Zepp Life is constantly receiving updates, and the developers are ensuring they deliver the best experience to their users by making the app more user-friendly and easy to understand and not making things complicated and awkward for the users. If you have used the Zepp Life app, please share your thoughts about the app and suggestions to improve the app in the comment section.
Also Read:- List of Xiaomi Devices Getting the HyperOS Update, Excluding Smartphones
If you found our article interesting, we'd love to hear your feedback in the comments.